The wildfire devastating the capital city of Canada's oilsands has thrown all short-term forecasts for Canada's economy pretty much out the window.
But the Bank of Montreal is willing to make a tentative forecast: It sees no growth for Canada's economy in this quarter.
"We have cut our [second quarter] estimate to zero (from 1.5 per cent) amid the severe disruptions to oil production due to the Fort McMurray wildfires," BMO chief economist Doug Porter wrote Friday morning. "This estimate should be viewed only as a placeholder, until we receive further information on the full impact of the disaster."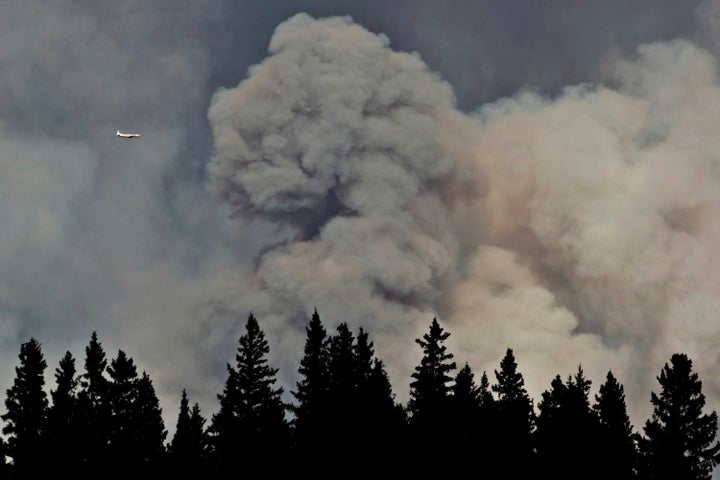 Porter's forecast comes amid a new jobs report from StatsCan, showing Canada lost 2,100 jobs in April, with the jobless rate staying steady at 7.1 per cent.
Though that came after a very strong 41,000 increase in jobs in March, it's still the third time in the past four months that Canada has seen job losses.
Meanwhile, a new report from the Conference Board of Canada shows businesses haven't been this spooked since the financial crisis of 2009.
The board's quarterly business confidence index fell for the fourth straight quarter, edging down to 86 from 86.6 the quarter before. Levels that low haven't been seen since mid-2009, when the global economy was gripped by a debt crisis. And that survey was carried out before the Fort McMurray fire broke out.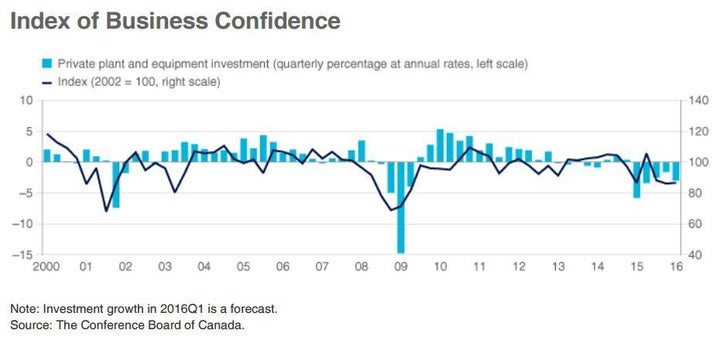 Businesses seemed to be more confident about Canada's economy as a whole than they are about their own financial positions. Fifty-six per cent said they expect their own positions to worsen over the next two quarters. But 91 per cent said they think things will improve in Canada overall — up from just 56 per cent in the previous survey.
And a larger percentage of them say plan to invest in new facilities or boost their purchases in the coming months — 44 per cent, versus 35 per cent in the last survey.
"With favourable financing conditions persisting and prime lending rates stable at near-record lows, now is arguably the time for firms to invest for future productivity," Conference Board economist Sabrina Bond wrote.
Of course, how Canadian businesses will feel in the wake of the Fort McMurray fire still remains anyone's guess.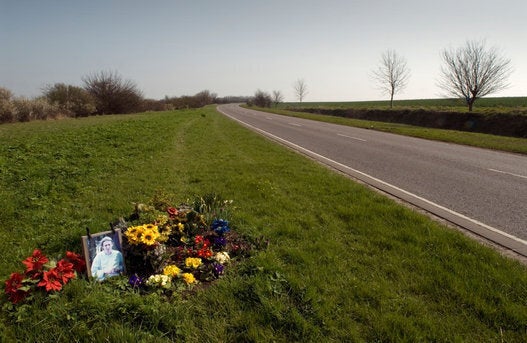 Unexpected Consequences Of Falling Oil Prices