The leader of Alberta's Opposition has confirmed that his home is one of many that burned as a wildfire tore through the Fort McMurray area.
Brian Jean, leader of the Wildrose Party and MLA for Fort McMurray-Conklin, told Global News that his nephew called with the news as he fled the area on Tuesday evening.
"I understand my own home is in flames," Jean told the network in a phone interview.
The politician urged residents to "please, please, please get out" of the area as the flames spread.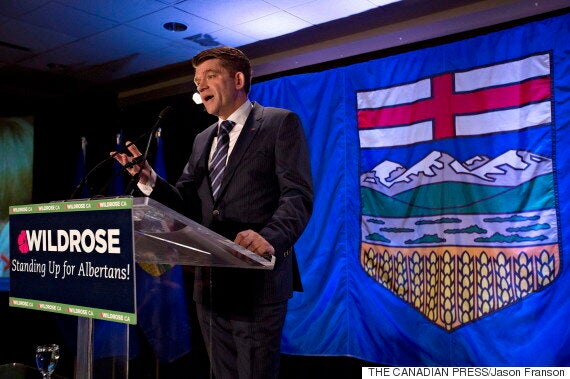 Brian Jean. (Photo: Jason Franson/CP)
"I offer my sincere gratitude to all the dedicated volunteers, staff, firefighters, pilots and other first responders. You are what makes Fort McMurray one of the strongest communities in Alberta," he wrote.
The Huffington Post Alberta has reached out to Jean for comment.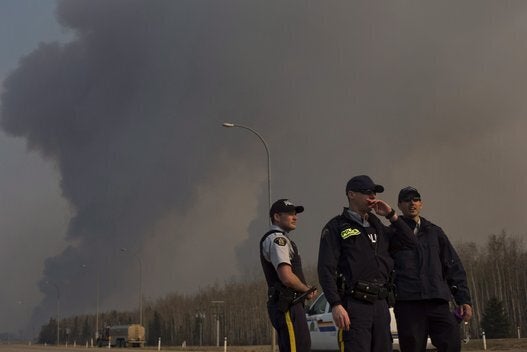 Fort McMurray Wildfire (May 2016)