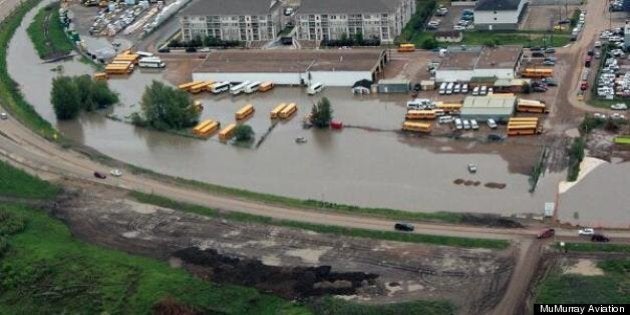 As if the homeowners affected by flooding in Fort McMurray haven't gone through enough, they now have to deal with the fear of looters and vandals.
A special unit of the RCMP has moved into certain neighbourhoods in the Northern Alberta city, reports Yahoo, and have set up roadblocks to deter those looking to loot and vandalize.
"People are devastated by what's happening and we're trying to be that sympathetic understanding that ... we know where you're coming from, you want to be in your home," Sgt. Rob Marsollier told CBC News.
Story continues after the slideshow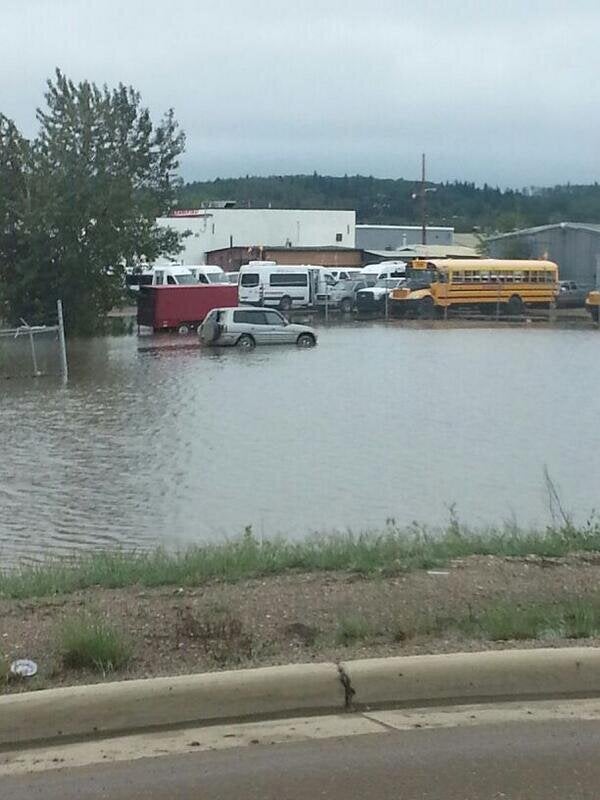 Flooding In Fort McMurray (PHOTOS)
More heavy rain is slated for Thursday night, continuing Friday and Saturday, forecasts Environment Canada. A weather warning says a new weather system will emerge Thursday night bringing as much as 50 mm by Friday morning and an additional 50 mm by Saturday evening.
According to the CBC, residents and volunteers have piled thousands of sandbags along the banks of the Hangingstone River.
However, water continues to creep into backyards, leaving many residents afraid their homes will eventually slide into the river.
Construction of a berm at the Heritage Park will continue throughout the day, reports the Edmonton Journal, in an effort to protect the high school and college.
A state of emergency remains in effect and the boil water order continues.