Alberta's oilsands hub is known for its rising home prices and high-paying jobs.
The city's real estate thrives as its population increases and oilsands development grows.
While it's not easy to find a $10 million mansion in Fort McMurray, there are many options available for someone wanting to spend a million or two on a property.
Here' s a look at some of the most expensive houses for sale in Fort McMurray: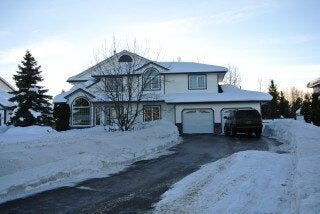 Fort McMurray's Most Expensive Houses For Sale
Popular in the Community