This is what happens to an oil town's real estate when commodity prices drop by almost half.
The graph above shows average home prices in Fort McMurray and the surrounding area falling well below the same periods last year.
The trend is most evident among single-family homes, which saw their prices fall to $685,835 in October, compared to $768,464 the year prior (a drop of 10.75 per cent).
The drop was even more dramatic in September, when the average price was $682,738, down from $774,007 in 2014, for a decline of 11.79 per cent.
And sales figures paint an even more dire picture for real estate in the Fort McMurray area.
Real estate board data shows that sales of single-family homes fell almost 44 per cent in October from last year, and have dropped by 41.42 per cent for the year to date.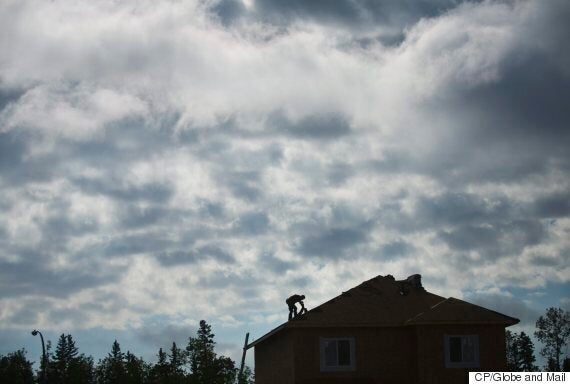 But optimism nevertheless persists in Fort Mac, which is recognized as the hub of Canada's oilsands.
"You work around [the downturns], you accept them, you work a little differently perhaps, back in the mid-80s was when we saw a similar situation — and in '07 and '08 as well we had a little bit of a downturn, too," she said.
"It might be a longer period of time that we're going through this change, but all we need is for the price of oil go to up and we will see things start to change again."
Data obtained from the Canadian Real Estate Association (CREA) showed that the average sale price in October was $468,199, a drop of $117,000 (or 20 per cent) from 2014.
The trends show Fort McMurray's economy reeling as the price of crude oil has fallen sharply over the past year.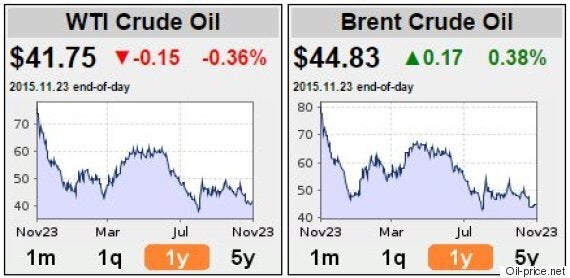 But the oilsands hub isn't the only place that's suffering due to low prices.
It's all happening because the world is oversupplied with oil, and certain countries such as Saudi Arabia and the United Arab Emirates won't halt production.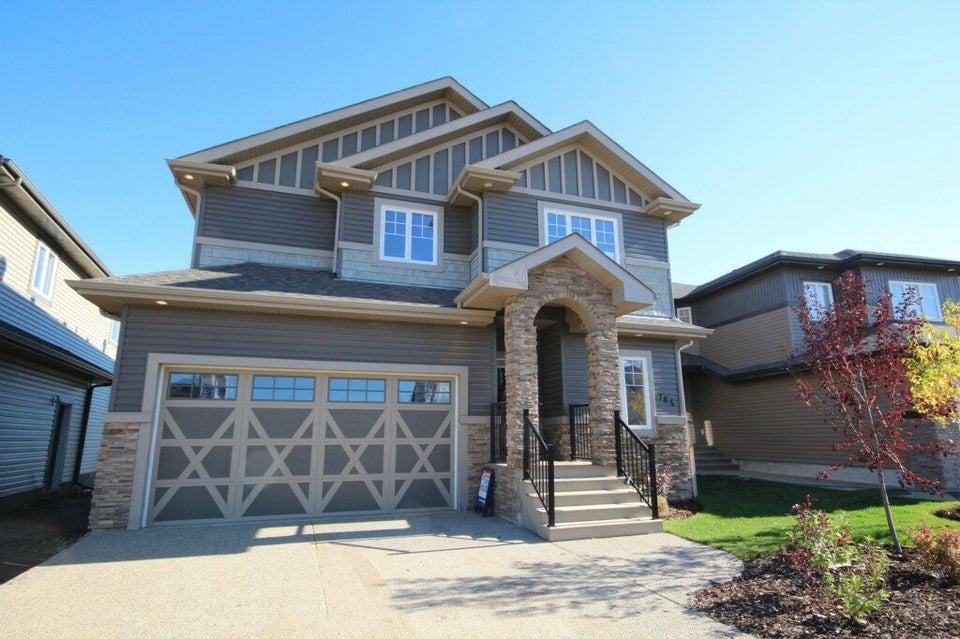 Million Dollar Homes In Fort McMurray