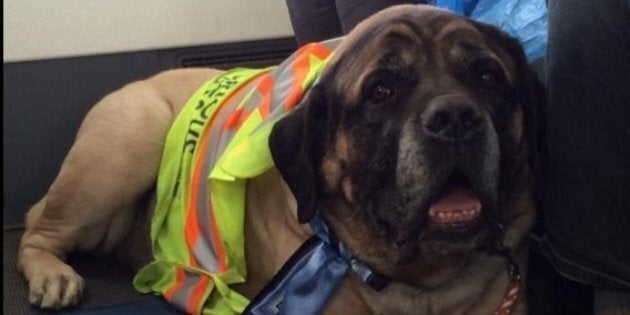 Like most airlines, Canadian North has stringent guidelines when it comes to travelling with pets, but in light of the recent Fort McMurray wildfire, they've made some exceptions.
But Canadian North is transporting four-legged evacuees to safety right alongside their two-legged owners.
The small northern airline is one of several servicing Fort McMurray to evacuate residents, and they've made accommodations to have several cats and dogs travel in the main cabins, with no need for a carrier or kennel.
Starting Tuesday evening, Canadian North began running evacuation flights -- 71 on Wednesday alone -- and many evacuees turned up with their beloved pets.
"It's definitely unusual to carry pets in the cabin, but due to the unusual circumstances we were able to bend the rules to accommodate these animals," a Canadian North spokesperson told The Huffington Post Canada in an email.
The deed has not gone unnoticed, and it looks like the pets enjoyed flying like humans.
The airline flies charter trips to the Fort Mac region nearly every day of the year, and told HuffPost Canada they have a "deep connection" with those affected by the massive fire, and understand how devastating leaving their pets behind would be.
The consideration was much appreciated: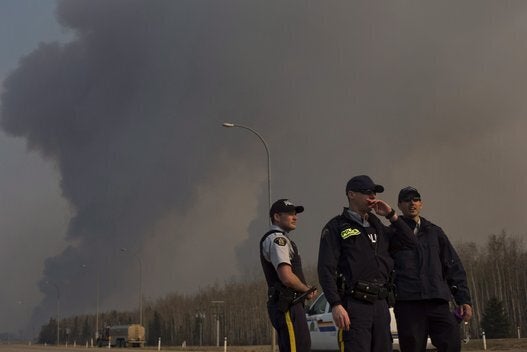 Fort McMurray Wildfire (May 2016)
Popular in the Community