In "Love You Forever," children's author Robert Munsch wrote, "As long as I'm living, my baby you'll be."
Archeologists in Taiwan have proven him right, and then some — a recent discovery shows a mother's love endures, even after she's been dead for 4,800 years.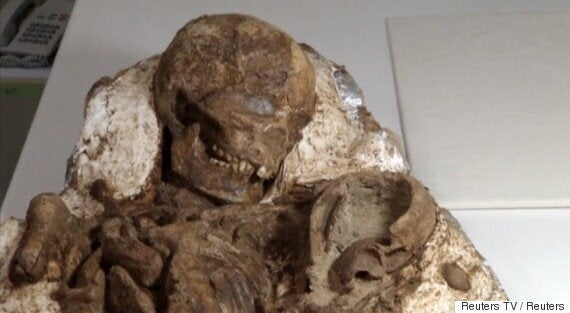 One set of remains was the fossilized skeleton of a mother who's been holding her baby for almost five millennia.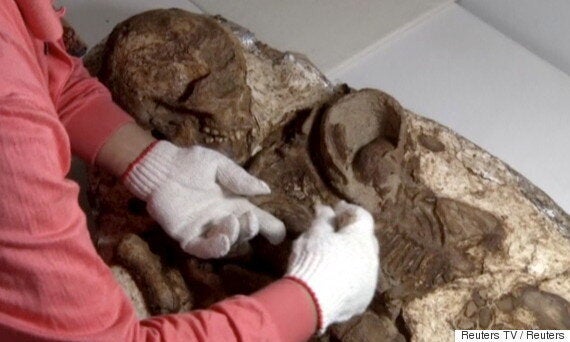 The site was uncovered in May 2014 and excavating the fossils took a year. Carbon dating identified the bones as being 4,800 years old.
Just more proof that a mother's love transcends time.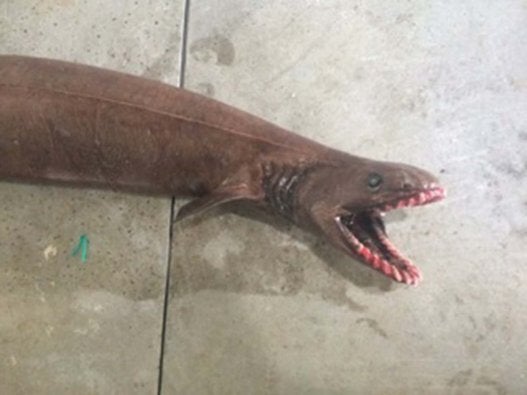 Living Fossil Seen In Australia