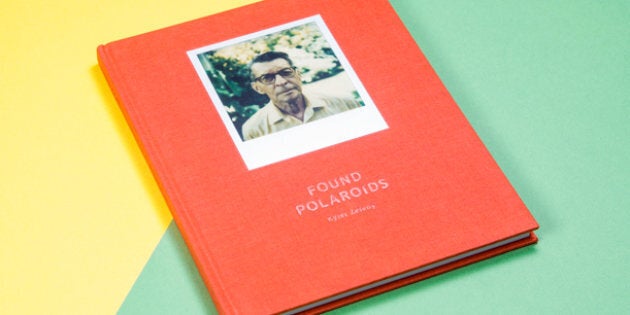 Kyler Zeleny doesn't know who this man is, but he's fascinated by him.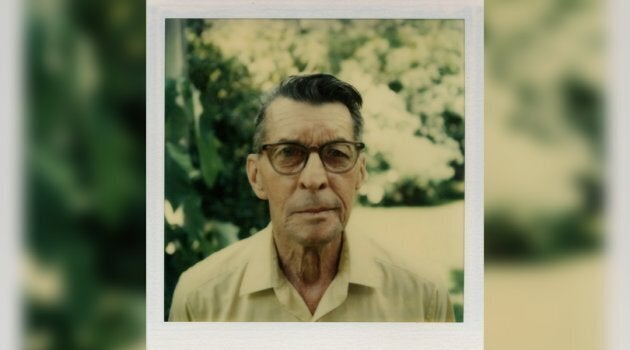 "My mind goes pretty wild thinking of all the possibilities," the photographer told HuffPost Canada in an email. "This image ... is telling us that a story took place, that this man lived a life — we can see that in his auburn hair and the wrinkles on his face."
Zeleny grew up on a farm in central Alberta and is usually based in Toronto. He's currently in London, doing a fellowship at Goldsmiths, University of London.
His obsession with mysterious Polaroids grew from a hobby to making a website to publishing a book. He spent years collecting more than 6,000 Polaroids from shops in Calgary, Toronto, New York and Amsterdam, and then on eBay. His new book, Found Polaroids, matches these pictures with flash fiction (very short stories) contributed by strangers online.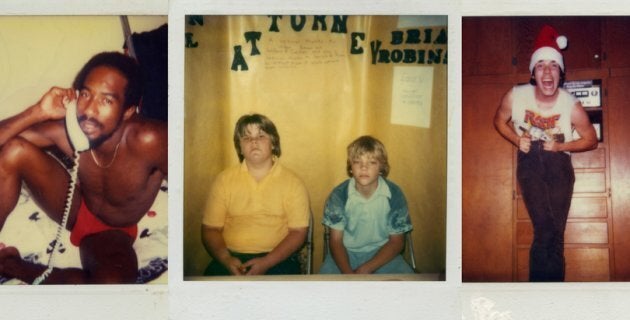 "The original intent of the project was to return the found images back to their original owners, although that has proved mostly futile," Zeleny said. "Understanding how futile it was to try to return these images, I thought it was quite a shame to allow the Polaroids to live in a state of limbo ... So I came up with the idea to allow people to contribute flash-fiction stories in response to the Polaroids, answering for who [the people in the photos] could have been, where they could have gone and what they might have known."
Found Polaroids includes 35 of the 400 short stories Zeleny received online, as well as essays on Polaroid photography.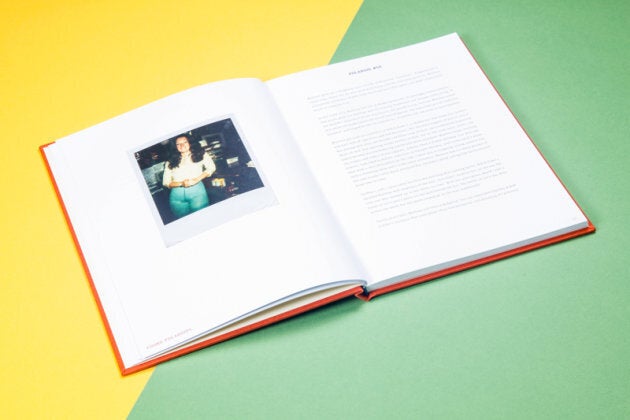 Zeleny says Polaroids are unlike any other type of photograph.
"It has no negative and cannot be reproduced," he said. "It really is the only photographic medium that allows us to make that claim."
From his thousands of images, Zeleny was able to track down a total of four subjects. In one case, he got in touch with two former cheerleaders by looking up the team's logo, identifying the school they went to, and then reaching out to the current cheerleading squad.
"One thing that still remains a mystery in all the cases is either who took the image, or how it came to be in my possession," Zeleny said.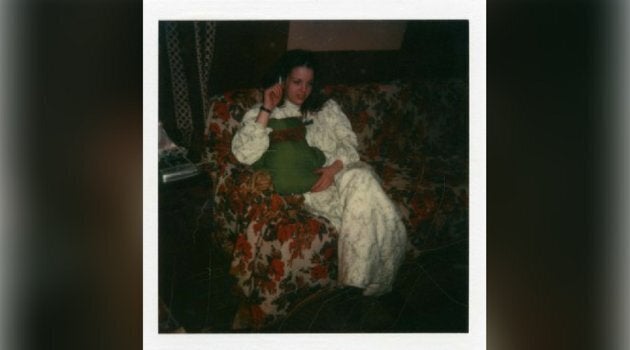 By Christin Peter

"How to tell them?" I wonder. I haven't even been sitting on this couch for an hour, and I've already smoked three cigarettes. Jack is in the other room, and I'm afraid I've made him angry because he acts like the whole thing is a joke.

At twenty-one, I'm not a baby by any means, but since I'm her youngest child my mama thinks I am. And right now I feel like one. I just want to curl up with the plush frog Karen made me, close my eyes, and be someone new, someone younger. Or maybe just someone smarter.

Jack enters the room, fiddling with his camera.

"So just tell them," he says. "It doesn't have to be a big deal. You're an adult. You can make your own decisions."

Yes, I'm legally an adult, but I'm still in college. And I'm also in his apartment instead of my dorm. I try to do the math in my head, trying to figure out if there is some way to still graduate, but I know it's impossible. It's still only January.

"We can go to the courthouse this weekend. Tell them after; I don't care." Jack raises his camera to his face. "Come on, smile. This should be a happy day."

My mother got married young—at a mere nineteen years of age—but it was not what I had envisioned for myself. I was going to get a degree and then join the Peace Corps. I was going to travel, then get a teaching job, then get married and have children.

But it was too late for that now.

"Come on, Lizzie. Show me a smile."

I can't find one. I still don't know how I'm going to tell my parents.
Popular in the Community