Many Canadians will make resolutions to travel more in 2017. And like every year, tens of thousands of us will venture across the border to the U.S., south to Mexico, or across the globe to faraway destinations like Thailand, Indonesia and Australia. However, not everyone will get the opportunity to pack their bags and escape for weeks, or even months, at a time in the new year.
Those with slightly less nomadic lifestyles can still experience new cultures, taste exotic foods, and fill their Instagram pages with comment-worthy travel photos by visiting these four worldly cities right here in Canada.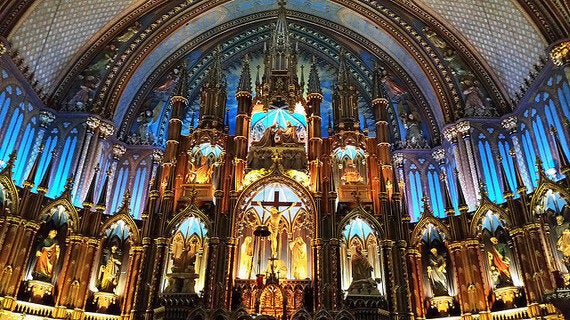 Forget about that budget-breaking ticket to Europe and travel to Montreal instead. Not only will you finally get to practice your French accent, you'll wander cobblestone streets, wind through narrow avenues, gawk at the elegant Basilique Notre-Dame, and shop boutiques that resembles those of Rome and London.
Experience Montreal's Paris-like romantic side by cozying up in an Old Montreal boutique hotel, renting bicycles for a leisurely ride through the city, or dining on fresh, seasonal eats at Toque or Bouillon Bilk. Montreal is a destination for travellers that want to experience the Old World without the plane tickets and baggage fees.
Victoria, British Columbia
Victoria is not your average capital city. More than simply a clean and comfortable place for politicians to live and work, Victoria's downtown is loaded with green spaces, charming shops, world-renowned eateries, and historic castles and churches that transport visitors back in time.
Travellers trying to stay close to home can still experience much of the culture they'd experience in other parts of the world by visiting the Gothic style Christ Church Cathedral, the Congregation Emanu-El (the oldest surviving synagogue in Canada), the Royal BC Museum, and Vancouver Island's largest professional theatre company, the Belfry Theatre.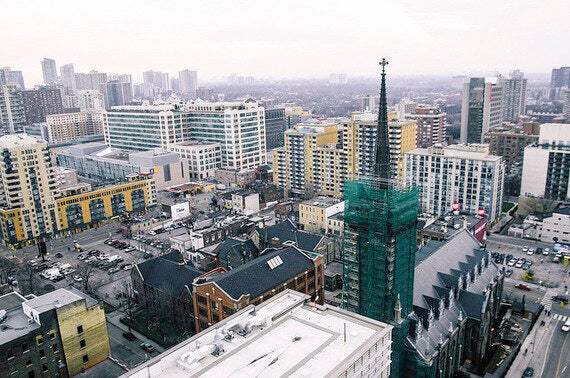 Also known as the City of Neighborhoods, those who visit Toronto in 2017 have the chance to experience multiple faraway countries in a single metropolis. The 5.2 million people who live in Toronto flow between a long list of neighbourhoods, including Corktown (replete with vintage architecture), the Harbourfront (home of the famous CN Tower) and numerous cultural centres, like Little Italy, Koreatown and Chinatown.
You'll find that Toronto is home to so many unique neighbourhoods, each with its own quirky shops, museums, theatres, pubs and eateries, that a single visit just isn't enough.
Quebec is the province to visit if you love the Old World, and similar to Montreal, Quebec City is known for its distinctly European flair. French cuisine works its way onto nearly every restaurant menu, 400-year-old buildings wear snow just how you'd imagine in Charles Dickens' A Christmas Carol, and the top floor of the world's most photographed hotel, Chateau Frontenac, sit overlooking it all.
Historic fortifications and ancient neighbourhoods are complemented by new-age eateries, state-of-the-art attractions (like the Aquarium du Quebec), and trendy accommodation options to reassure you that you're not travelling in the olden times. Visit Quebec City in 2017, and you'll realize Europe is a whole lot closer than it seems.
Follow HuffPost Canada Blogs on Facebook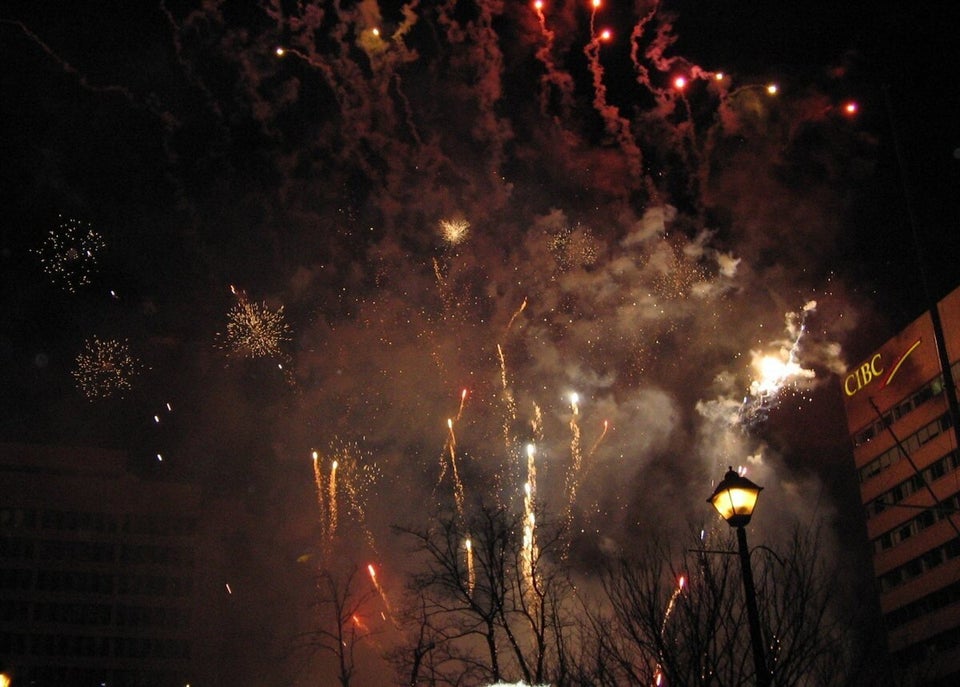 Best Canadian Cities For New Year's Eve Fireworks
Popular in the Community