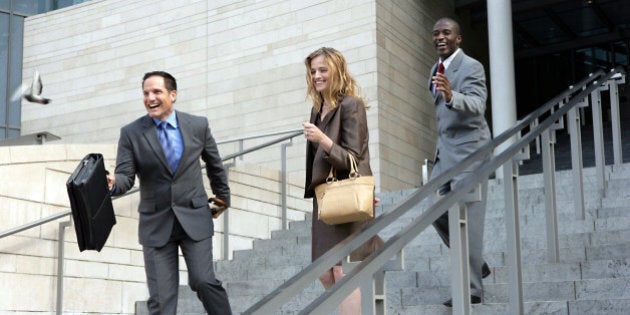 Raise your hand if you've done one of these things in the past month: sat for longer than four hours in a row, had lunch at your desk, or worked once you got home from the office. Hand up? You could be at risk for serious health issues — and more importantly, getting increasingly unhappy with your life.
In a proposal made this week by Dr. John Ashton, president of the U.K. Faculty of Public Health, changing the work week from five days to four could be the best way to reduce stress and develop a healthier population, reported The Guardian. The doctor emphasized the need for improved mental health among workers, as well as physical fitness.
"We need a four-day week so that people can enjoy their lives, have more time with their families, and maybe reduce high blood pressure because people might start exercising on that extra day," he told the paper.
Of course, it's not simply a matter of working less and becoming automatically happier, as a South Korean study that looked at the country's decrease from six work days to five found — people need to actually have less work to do as well, and fulfilling things to do on their days off.
According to Statistics Canada, the most recent numbers have employees working 36.6 hours per week, on average, a number that has actually gone down since the 1970s (but up since 2009).
What do you think? Could a four-day work week change your happiness levels? Let us know in the comments below.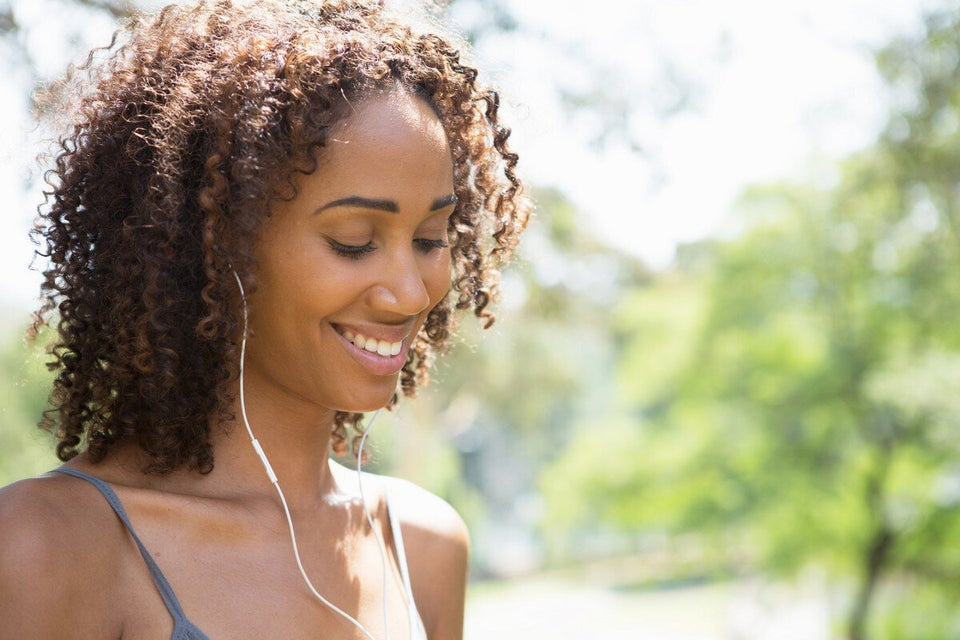 The Best And Worst Ways To Cope With Stress