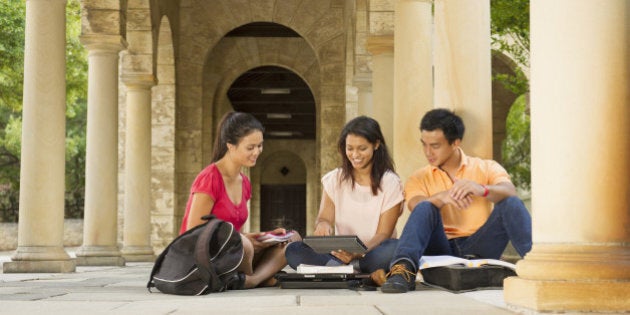 For most post-secondary students, the holidays are a time to kick back and relax between semesters. But, it can also be a great time to invest a little time to get some financial assistance.
Each year, thousands of Canadian students earn scholarships that help them offset their education costs. Surprisingly, over $15 million of the $70 million available each year in scholarship dollars goes unclaimed, according to industry estimates.
Scholarships and bursaries are a great source of funding and there are programs available for students of all ages, stages and programs. It takes some time and effort to make an application stand out. But the time is well spent. Plan ahead, start early and you too could benefit from receiving one of the many scholarships available to Canadian students.
If you're planning on spending some time looking and applying for scholarships over the next few weeks, here are some tips for success:
1.Explore you options: Take advantage of online resources such as studentawards.com and scholarshipscanada.com that match you to available scholarships. Check your college or university's financial aid department for potential scholarships. If you are in high school, check to see what scholarships are available to graduating students.
2.Don't limit yourself: Not all scholarships are based on academic standing. Some scholarships reward civic engagement, leadership experience, your heritage, affiliations, or a particular skill.
3.Tap your network: You may find scholarships are offered by your employer, sports league or your bank. Ask your parents if their employers offer scholarships to children of employees.
4.Be conscientious: Proofread your application and ensure you followed all the instructions. There are often essays, questionnaires and school transcripts to submit so allot your time wisely. Ask friends and family to review your application.
With the cost of education rising every year, scholarships and bursaries are worth the effort -- especially since it's money that doesn't need to be repaid. Good luck in the hunt!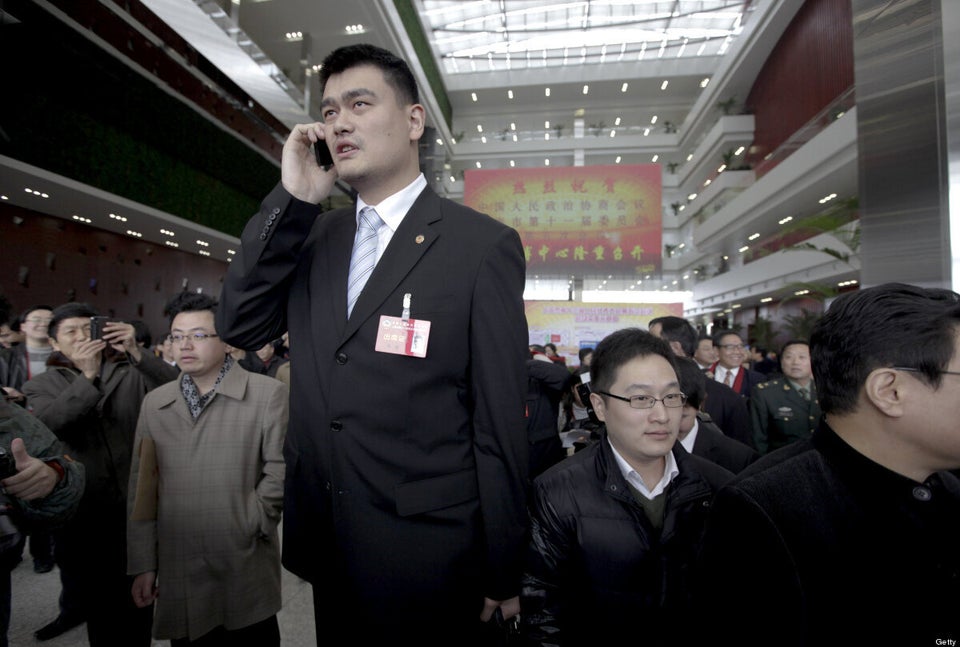 Really Unique And Sometimes Weird Scholarships
Popular in the Community