Somewhere in the world, there may exist a country where it only costs US$4,470 to rent a house for a year.
Sadly, that country is not Canada — despite what Fox News will have you believe.
The U.S. network tweeted what it said was Canada's cost of living on Sunday morning.
Fox News drew its information from Florida-based personal finance blog The Penny Hoarder.
And while the network quoted its source correctly, the website was a tad misleading in its calculation.
In a piece advising readers on what it will cost to move to Canada and avoid a Trump presidency, Penny Hoarder contributor Dana Sitar writes that it costs $4,470 per year (C$5,833.42) to rent a three-bedroom home outside a city centre in the Great White North.
The estimate, however, takes into account a space shared with two roommates at cost of about C$1,450 per month. That adds up to approximately C$483 per month per person — and an annualized cost of about US$4,470 (C$5,800).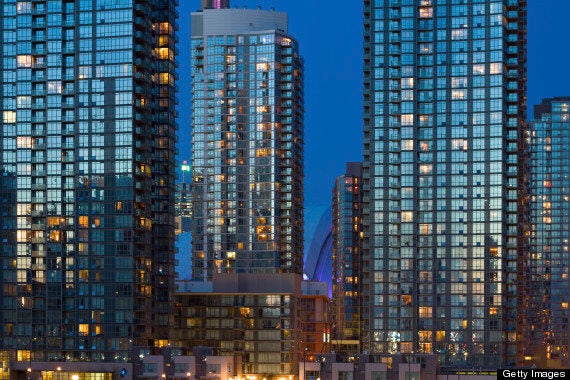 But Fox News' graphic didn't say this. And not everyone wants to share their living space with two other people.
Rental listing website Rentseeker drew up a map later last year showing how much it costs to rent a home in various regions, using data from the Canada Mortgage and Housing Corporation (CMHC).
There are, indeed, two kinds of units you can rent in Canada for under $500 — a one-bedroom or studio apartment, in the Quebec communities of Saguenay, Terrebonne or Trois-Rivieres.
And these areas are well outside any major city centres such as Montreal, Toronto or Vancouver.
So while it's nice to think that you can rent for a great deal cheaper in Canada than you can in the U.S., it just doesn't hold true the way it was presented on Fox News.
Check the infographic below for some more realistic estimates of what it costs to live here: