What was even more interesting was the choices of guest panellists.
And the trio had some, er, fascinating perspectives to share on-air.
Holder started off the segment with, "We all know the old adage, 'Sex sells.' Well now, female Olympians are sexing it up more than ever by wearing makeup during their competitions. Some say this is about empowerment."
She then posed the question, "Well, really? Do women who are elite athletes need to wear makeup to feel stronger? Or is simply a fashion statement?"
Simone started off by stating that athletes may be wearing makeup for the sake of endorsements — which is a pretty fair statement to make.
But then Dietl put in his two cents, saying, "I think when you see an athlete, why should I have to look at some chick's zits, or some guy's zits on his face? Why not put add a little blush on her lips and cover those zits. I like to see a person win that gold medal and go up there and look beautiful."
"Tamara, look how beautiful you are with that makeup," the former detective exclaimed. "What do you look like when you crawl out of bed in the morning? I'd rather have you now, the way you look. You look beautiful, and I think it just enhances the beauty of that athlete."
Watch the full clip of the segment here.
However, despite the men's views, Shannon Rowbury, a runner who is actually competing in the games this year, told USA Today, that for her, wearing makeup during her race is all about self-expression.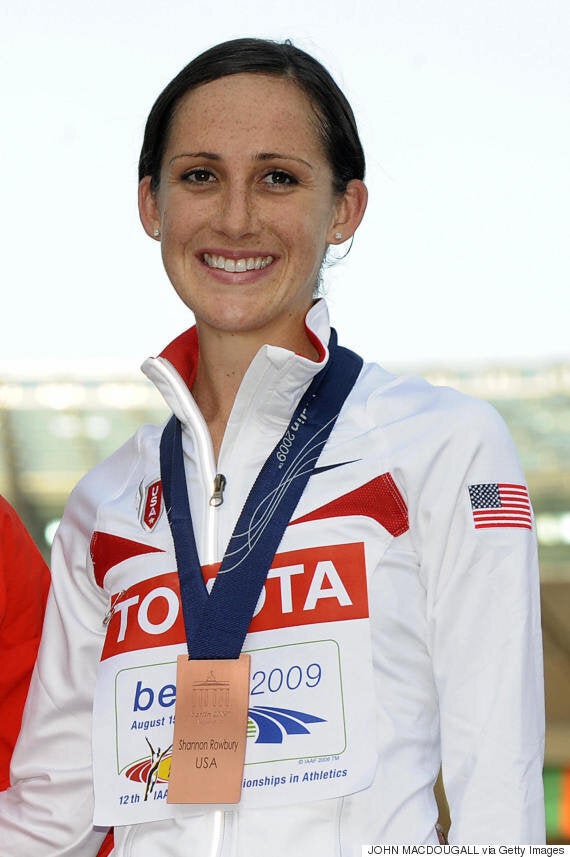 "You can be a strong, athletic, courageous woman and you can wear lipstick," Rowbury shared with the publication. "I like being able to be all those things or try to help inspire young women to be all those things. It doesn't have to be one or the other. It's a form of expression, especially in track and field where my uniform is provided by my sponsor (or the USOC). I basically have my uniform and my shoes and there's not a lot of expression that's allowed and there aren't many ways to show your personality."
She later added, "I like that lipstick is a way that won't detract from my performance and it puts me in my happy place before I start the race."
What are your thoughts on athletes wearing makeup at the Olympics? Let us know in the comments below.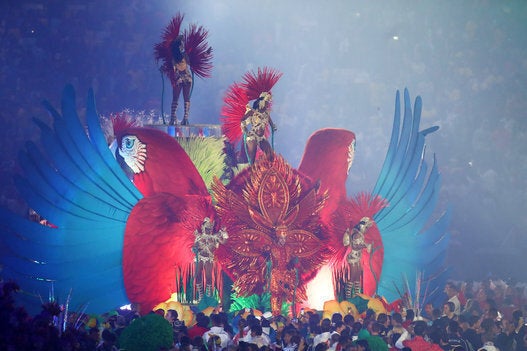 Mesmerizing Photos From Rio Olympics 2016
Popular in the Community