Editor's note: Happy (belated) April Fool's Day. This story was originally published in 2017.
Fox News will begin airing a disclaimer later this month, declaring that its programming is "for entertainment purposes only," according to sources close to the cable channel.
Several individuals inside Fox Entertainment Group, Fox News Channel's parent company, say the decision was made in order to shield the network from possible legal liabilities.
The disclaimer, which will start airing on the network by mid-April, will appear during program openings in small text at the bottom of the screen at the same time as the show's title.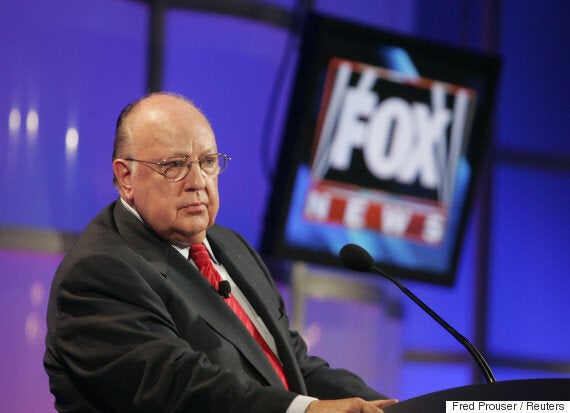 "Thanks to that, the Fox lawyers had their day," one source told The Huffington Post Canada, on condition of anonymity. "They pushed and pushed and eventually they got what they wanted."
Another source at Fox said they were "furious" with Ailes' decision.
"This is basically censorship. They are trying to damage FNC's credibility. This is basically a bunch of rich left-coast elitists pulling one over on the network. And these guys are getting paid good money by Fox."
The source suggested the channel will reverse the policy after "an uproar from our viewers."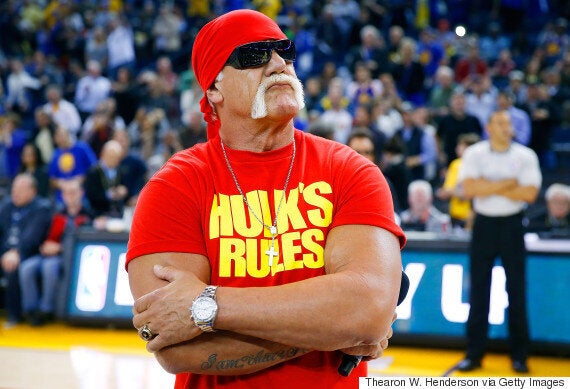 Critics of FNC's coverage have long maintained the network distorts or omits facts in order to present a conservative view of the world, and that it has disproportionately supported Republicans in its election donations.
Some have noted that Ailes himself has at times suggested that Fox News is in the entertainment, not news, business.
Ailes told The Hollywood Reporter in 2015 that he does not consider the other basic cable news channels — CNN and MSNBC — to be Fox's competitors.
"We're competing with TNT and USA and ESPN," he said.
April Fool's! Did we getchya? Be honest.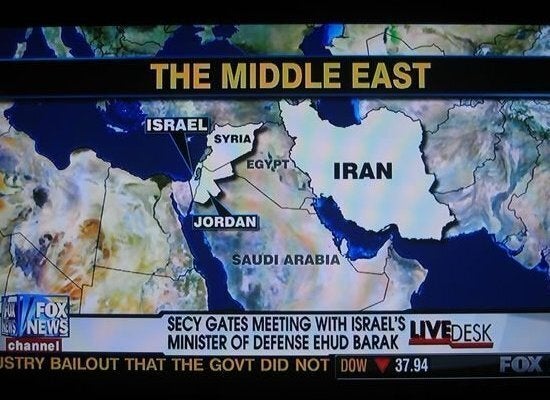 Spectacular Fox News FAILS