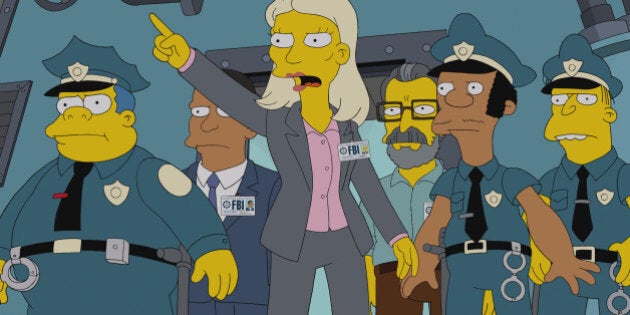 A Canadian man who was ordered to pay 20th Century Fox $10.5 million for streaming episodes of "The Simpsons" and "Family Guy" says he has been driven to bankruptcy by the court's decision.
Fox reportedly filed a lawsuit with the Federal Court in Toronto last October, alleging that two websites — Watch The Simpsons Online and Watch Family Guy Online — violated its copyright.
In its ruling, the Federal Court found the defendant had copied episodes of the TV shows, uploaded them to a server and gave the public access to them through embedded video players.
It awarded Fox $10 million in statutory damages, and another $500,000 in punitive damages. According to Torrentfreak, a news site that covers copyright issues, the two sites are now property of Fox.
He said he set up the websites out of frustration over the fact that more recent seasons of "The Simpsons" are not available on DVD, and he doesn't see his activities as being harmful to Fox.
"I filled the gap," he said. "I was hoping Fox would eventually create their own service that I could link to or use in some way."
"Nick" said he did make money off the sites, but not enough to make a decent living. He says he was struggling with credit card debt while running the sites.
"They are getting every penny from my house sale and that's really all I have for them," he told Vice. Despite his financial problems, Fox was "trying to paint a picture as though I made half a million dollars per year with the thing."
According to Torrentfreak, Watch The Simpsons Online got about 80 million visitors during its lifetime, which began in 2008, and Watch Family Guy Online got about seven million.
Nick argues entertainment companies themselves could end piracy if they took steps to make their content more easily available.
"If all the entertainment industries got together and made a worldwide Hulu of sorts, they could and would kill piracy even if it [had] a minimal fee similar to Netflix," he said.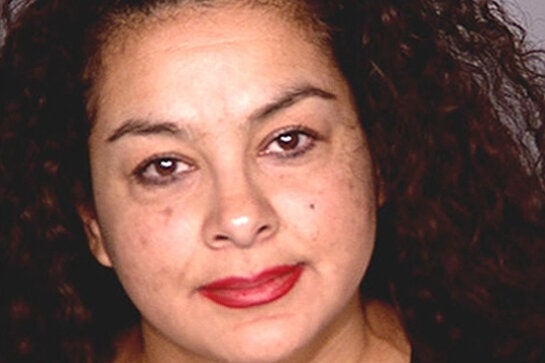 15 Crazy Lawsuits
Popular in the Community