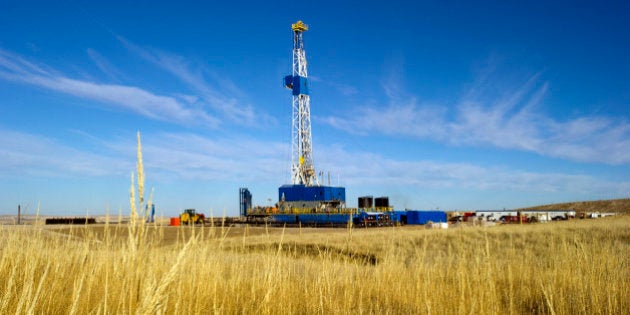 A large majority of Canadians would support a moratorium on fracking until there is conclusive evidence that it's safe, according to a new poll.
Even in Alberta, where the public tends to overwhelmingly support the oil industry, 62 per cent of respondents said they would back a moratorium.
That's the lowest level of support in any province; the highest is in Ontario, with 75 per cent support.
Forty-nine per cent of self-identified Conservative voters support a moratorium, with 43 per cent opposed. Among Liberal voters, 75 per cent support a moratorium, as do 87 per cent of NDP voters.
"Based on these numbers, political parties may want to rethink their positions to put them in line with what the population wants," said Emma Lui of the Council of Canadians, in a statement.
"We're urging NDP leader Thomas Mulcair and Liberal leader Justin Trudeau to support a moratorium as the Green Party has."
Fracking, or hydraulic fracturing, is the process of pumping water mixed with sand and chemicals into wells, in order to crack open rock containing oil or gas.
The EKOS poll found a relatively high level of awareness of fracking among Canadians, with 65 to 75 per cent of respondents in most provinces saying they were aware of the practice.
The exception was Quebec, where only 29 per cent of respondents said they had heard of fracking.
The survey polled 1,000 Canadians between Sept. 10 and Sept. 17, and has a margin of error of 3.1 per cent, 19 times out of 20.
These are the poll questions, are they were presented to respondents:
As you may know, hydraulic fracturing or "fracking" is a process where sand, water and chemicals are injected into the ground to break apart rock formations to extract natural gas or oil. How would you rate your awareness of fracking? Would you say you are very aware, somewhat aware, not very aware, or not at all aware of fracking?

The federal government recently commissioned an independent review of fracking, which found a lack of scientific research on fracking well leaks, the safety of fracking chemicals, and the long-term impacts of fracking. Do you strongly support, somewhat support, somewhat oppose, or strongly oppose a national moratorium on fracking until it is scientifically proven to be safe?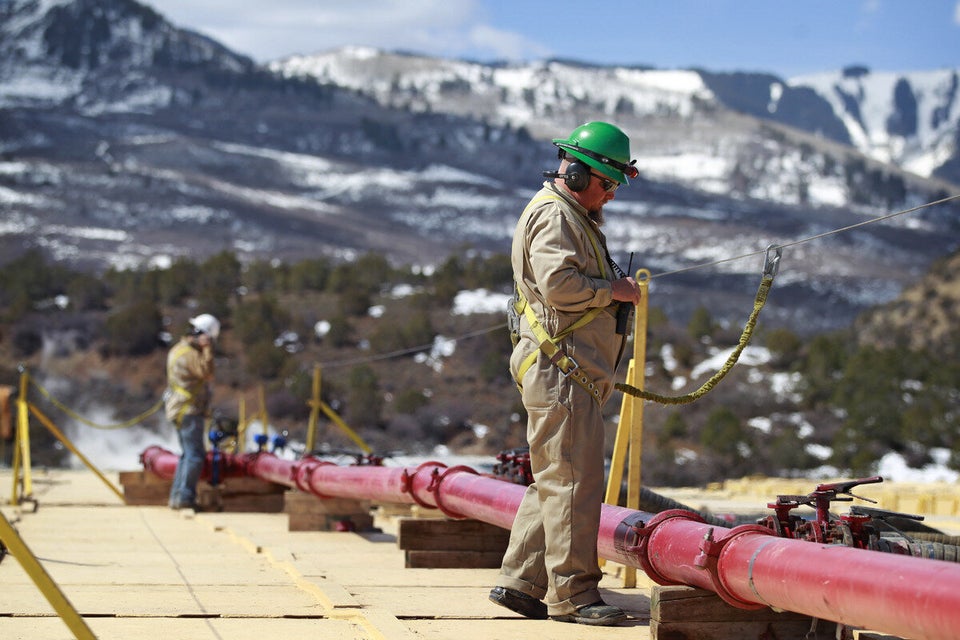 How Fracking Transforms Fortunes, Land