On Monday, France's adverstising watchdog asked legendary French fashion house, Saint Laurent, to modify two campaign ads after receiving 50 complaints that the images were "degrading to women."
The other image in question shows a model in a leotard and roller skate stilettos bending over a stool.
After an uproar on social media, French advertising watchdog, the Autorité de Régulation Professionnelle de la Publicité (ARPP), took the complaints under consideration and told the luxury label to change the images. The ARPP noted that the campaign images were "incontestably breached" of the rules outlined by the agency, which work to maintain the "dignity and respect in the representation of the person."
"We asked the brand and the ad displayer to make changes to these visuals as soon as possible," Stephane Martin, head of the ARPP, told Reuters.
"I am not sure that [Saint Laurent's] female clients would like to be associated with these images. We had a similar type of porno chic [in fashion advertising] a decade ago, and here we have it coming back again, which isn't acceptable," he continued.
Among those to demand the image be taken down was France's leading women's group, Osez le feminisme ("Dare to be Feminist").
The next step of this process will come on Friday, when an independent advertising ethics committee associated with the ARPP will rule on the complaints. If the committee decides there are grounds to the complaints, Saint Laurent will be asked to remove the advertisements.
And this isn't the first time Saint Laurent has come under fire from an advertising watchdog.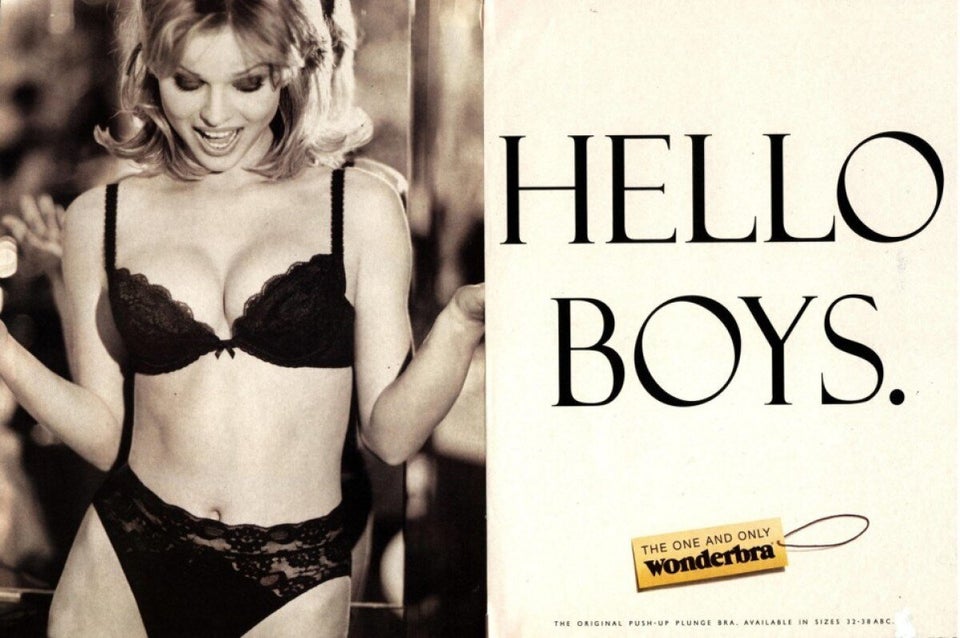 100 Controversial Ads
Popular in the Community