France is that much closer to becoming the first country to ban after-work emails.
It now goes to the Senate, where members will study it before sending it back to the National Assembly to enshrine it in French law.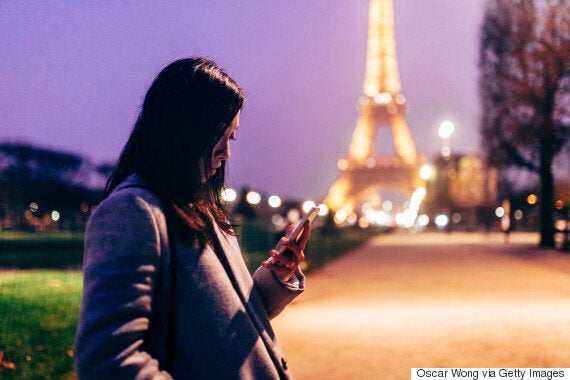 The bill would make businesses come up with hours during which employees cannot check or send emails.
And it comes as workers are finding it increasingly difficult to detach themselves from work, Socialist MP Benoit Hamon told BBC News.
"Employees physically leave the office, but they do not leave their work," he said.
"They remain attached by a kind of electronic leash — like a dog. The texts, the messages, the emails — they colonize the life of the individual to the point where he or she eventually breaks down."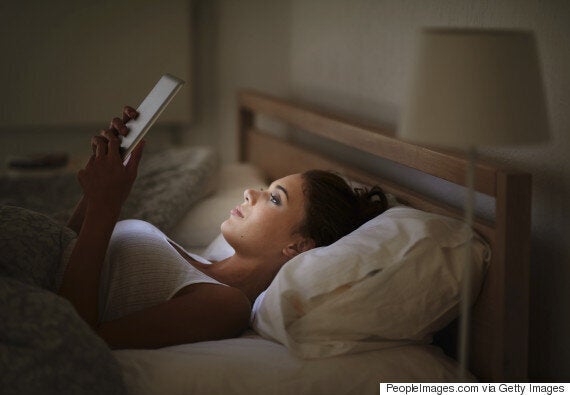 The bill marks the closest that any country has come to regulating after-work email.
Two years ago, German Employment Minister Andrea Nahles looked into legislation that would limit the use of email outside work, but no such law was ever passed, The Guardian reported.
And while France's proposed law is being praised in some quarters, others don't feel that it will solve the problem of work-related stress.
"I think the topic of work-related well-being is much larger than simply stopping email after-hours."
"I think the topic of work-related well-being is much larger than simply stopping email after-hours," Whittle said.
"Email is just a medium used to communicate. The real problem is the culture of having to constantly do more and constantly do better than competitors."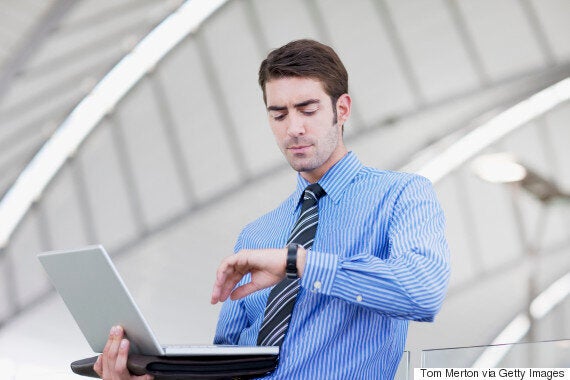 But France is definitely on to something when it comes to how much people are finding themselves tied to work.
A 2015 study from the Center for Creative Leadership, an executive education firm, Center for Creative Leadershipfound that employees who use smartphones end up working as much as 13.5 hours every day — and as many as 72 hours every week when you include weekends.
The research also found that people are only spending about three hours every day on activities such as working out and family time.
But subjects in that study didn't blame technology for their extra work hours — they blamed their employers' lousy time and people management.
"While technology may be a logical scapegoat, it is actually just a new-age mask for an age-old problem: poor management and poor leadership," the report said.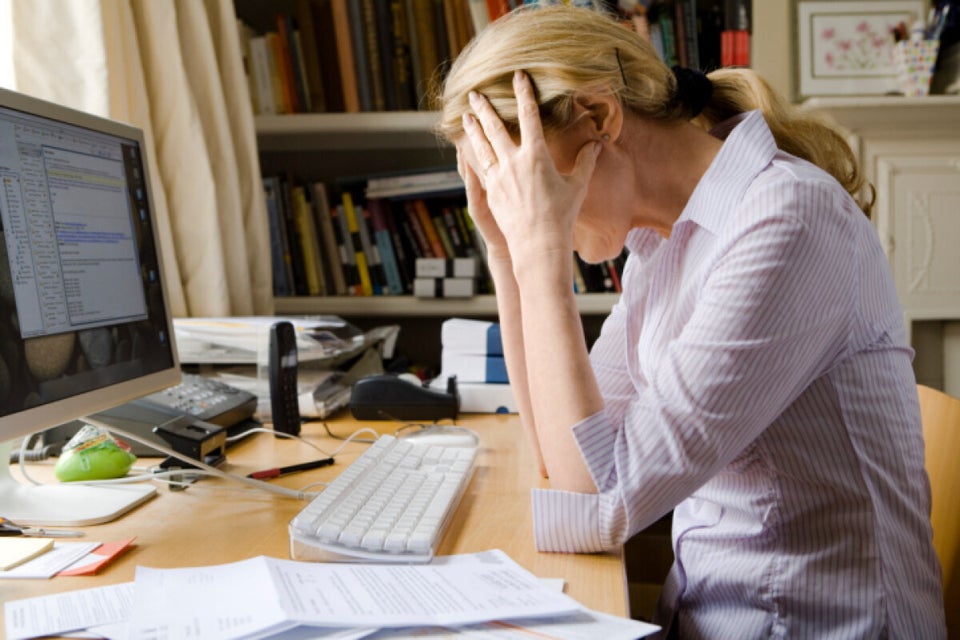 7 Tips for Managing Work Stress When You Get Home