Prince passed away on Thursday at the age of 57, leaving the music world reeling with the loss of an icon gone too soon.
But Frank Ocean stepped in to pen a heartfelt tribute to the artist and remind us all that legends such as Prince never really die.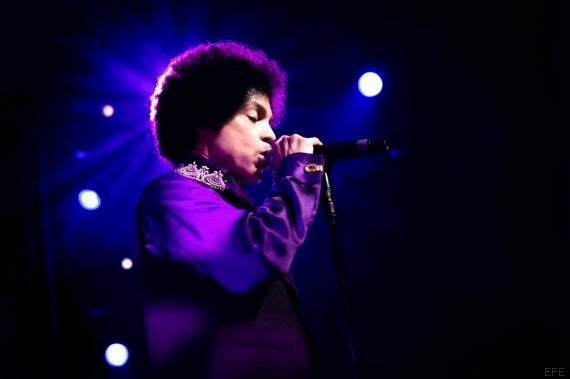 "A vanguard and genius by every metric I know of who affected many in a way that will outrun oblivion for a long while."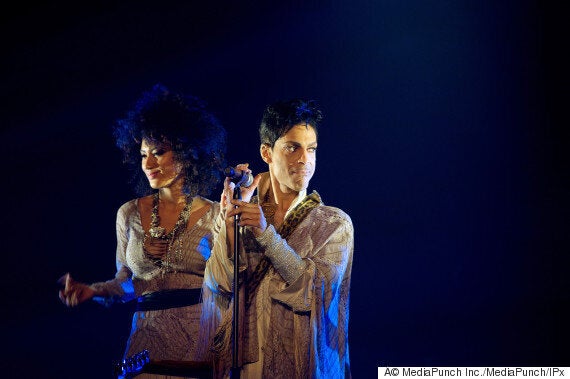 'Simpsons' Clip Captures Exactly What It Feels Like To Miss Prince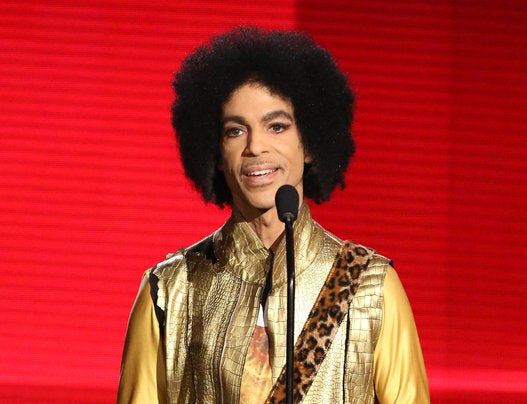 Prince
Popular in the Community