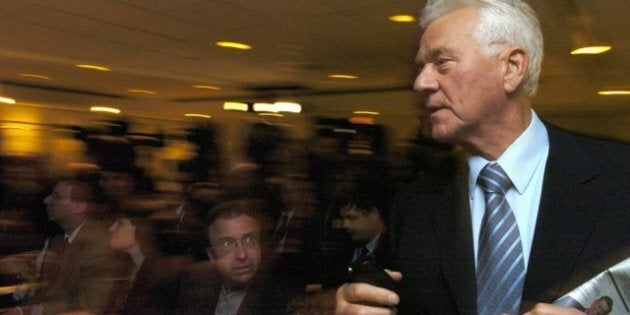 After dropping hints about it for a year, Frank Stronach, the billionaire founder of auto parts maker Magna International, is launching a political party in Austria with the intention of breaking the small European country away from the struggling eurozone, according to news reports.
Stronach, who was born in Austria and immigrated to Canada as a youth in the 1950s, is joining a growing chorus of politicians and parties who have soured on the European common currency in the wake of the Greek and Spanish debt crises. He formally announced his intention to form a party over the weekend. He has previously suggested the party would be called the Citizens' Alliance.
Stronach told the Austrian daily Die Presse that leaving the euro is necessary to ensure that future generations of Austrians aren't saddled with large amounts of debt accumulated by other European countries.
As the top-listed candidate in the party, Stronach would be guaranteed a seat in Austria's parliament if the party breaks the 10-per-cent voter support threshold needed for admission. He predicted his party would meet the cutoff.
Asked if he feared the negative consequences of a euro exit, Stronach was unequivocal.
"It would have positive consequences. The longer we stay inside, the more negative it is," he said.
Stronach is no stranger to politics, having run unsuccessfully for the Liberal Party of Canada in 1988, in the Ontario riding of York-Simcoe. His daughter Belinda served as a Conservative member of Parliament starting in 2004, before jumping to the Liberals in 2005. She also staged an unsuccessful bid for the Conservative leadership in 2004.
Even before Stronach's party has boots on the ground, some commentators in Austria have wondered about the effects of a Canadian billionaire on the country's politics.
In May, following Stronach's release of his political manifesto, Der Standard writer Hans Rauscher suggested Stronach could become Austria's Silvio Berlusconi, referring to the wealthy Italian industrial magnate who dominated Italy's political scene for much of the past two decades.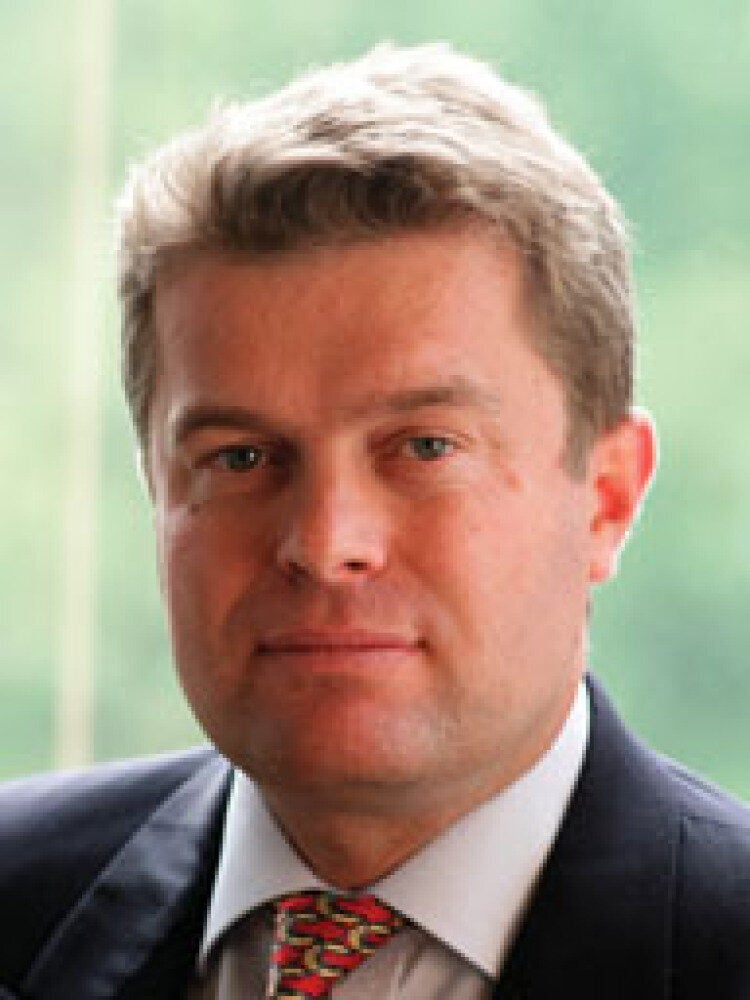 Canada's Highest-Paid CEOs