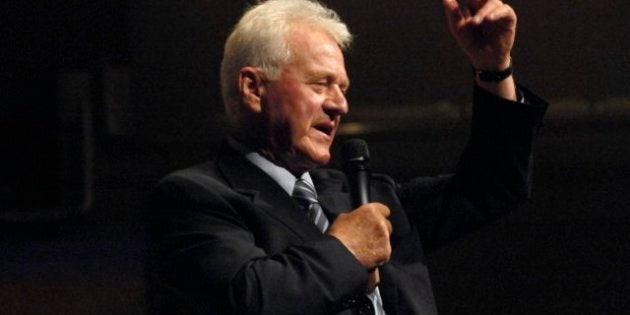 Frank Stronach, the billionaire founder of Canadian car parts giant Magna, has thrown his hat into the ring for the leadership of Austria on a platform calling for the break-up of the euro.
With about 10 per cent public support in recent polls, according to Reuters, Stronach's party is seen as a magnet for "protest votes" by Austrians fed up with the crisis surrounding the euro, and upset that their tax money may go to bailing out troubled eurozone countries.
Stronach was Canada's highest-paid CEO in 2011, raking in $61.8 million. (See slideshow below.)
Besides ending the euro, the car parts magnate has an otherwise typically conservative platform, calling for a reduction in government spending and lower taxes.
Under Austria's proportional representation system, Stronach would be guaranteed a seat in parliament if his party breaks the 10-per-cent support threshold.
Stronach's plan to break up the euro — which envisions replacing the currency union with 17 "national" euros, such as an Austrian euro and a German euro — has come in for criticism from economists.
Ewald Nowotny, the head of Austria's central bank, reportedly called the plan "utterly absurd."
"This would have massive negative effects, especially for the Austrian export industry, not least in the automotive industry," Nowotny added — perhaps with an eye to Stronach's own involvement in the car parts business.
But Stronach's anti-euro views seem to have struck a chord with Austrians. Fully 40 per cent say they would like to see him in parliament, though many of them don't plan to vote for him themselves.
Stronach has been unequivocal in his criticism of the euro, saying Europe cannot survive with a single currency.
Stronach has tried his hand at Canadian politics as well. He ran unsuccessfully for the Liberal Party in 1988, in the Ontario riding of York-Simcoe.
And his daughter Belinda served as a Conservative member of Parliament starting in 2004, before jumping to the Liberals in 2005. She also staged an unsuccessful bid for the Conservative leadership in 2004.
Canada's Highest-Paid CEOs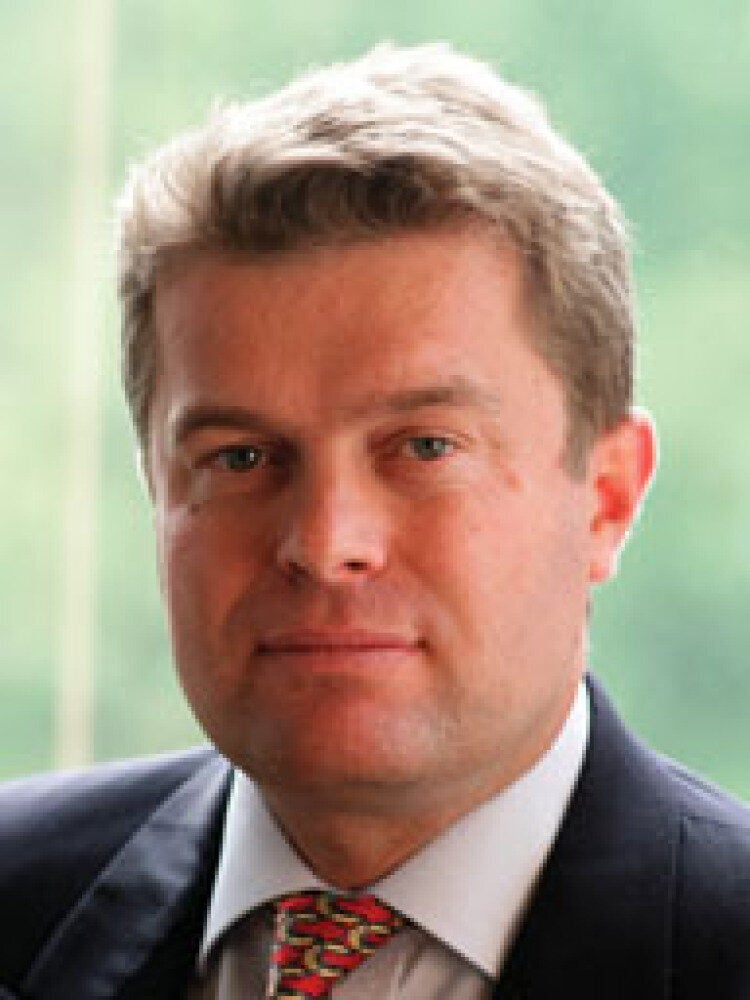 Canada's Highest-Paid CEOs