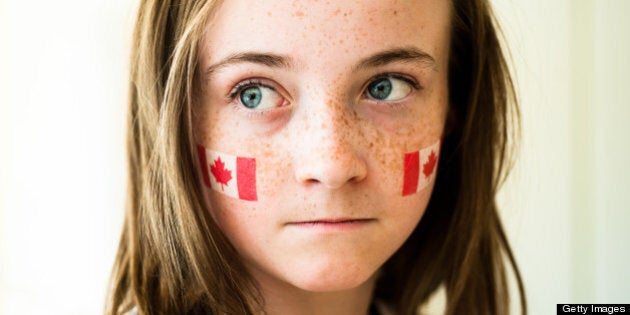 In 2011, Canadian artist Franke James set out on a solo European art exhibit spanning 20 countries. But what happened instead, prompted an Amnesty International campaigner in Croatia to declare it a "sad day for Canadian democracy."
Franke James's art show was cancelled after the NGO organizing the event, Nektarina, was told they would not receive the support they expected from Canadian embassies. The reasoning was that Franke "speaks against the Canadian Government." Nektarina's representative Sandra Antonovic rightly pointed out at the time that she, "would expect that from the Putin government or a country like Kazakhstan, but I didn't expect that from Canadians."
The story is pretty unbelievable. Historically, art has played a strong role in dissent against the powers-that-be, and of all the places in the world, Canada would be one of the last you would expect such government censorship to happen.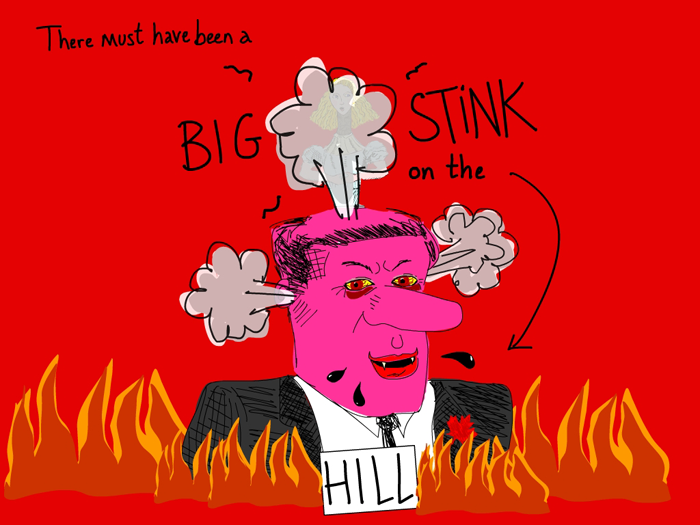 A little lesson for Prime Minister Harper and the reigning Conservatives might be to tolerate a little criticism from time-to-time. Sometimes the people are right and even if you think they aren't, you're only going to make it worse for yourself by trying to shut them up.
After all, this is Canada, and while we might act polite with our "pleases" and "thank you's," we do not like to be interrupted or, god forbid, shushed.
Popular in the Community