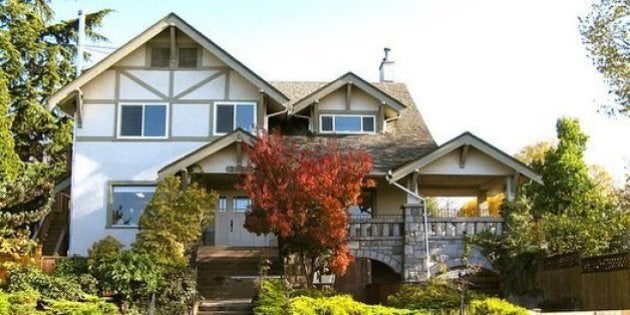 Fifty elementary schools in B.C. showed significant improvement in an annual ranking that continues to be dominated by private institutions.
The Fraser Institute released its list of top schools in the province on Monday. Only one public school — École Cedardale in West Vancouver — was among the 17 tied for first place. The other 16 are independent schools in Vancouver, Burnaby, Surrey, Victoria and North Vancouver.
The report, which compares 978 elementary schools, is based on standardized tests administered by the province to students in Grades 4 and 7.
Critics say the list is distorted because it only looks at standardized test results, reported News 1130, but Peter Crowley, the Fraser Institute's director of school performance studies, told the station it's unrealistic to think that every school is excellent.
See the top 25 schools in the slideshow. Scroll down for fastest improving schools: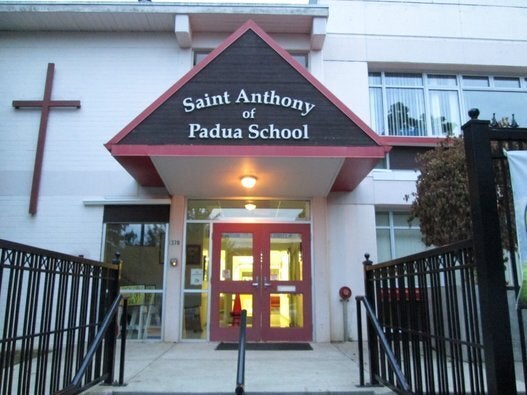 Top 25 B.C. Elementary Schools Ranked By Fraser Institute
The think tank said this year's report card suggests that every school is capable of improvement regardless of its classification, location and proportion of students with special needs or in ESL programs.
Based on results from the last five years, Beaver Creek in Surrey is one of the fastest improving schools in B.C., despite half of its Grade 4 class being English as a second language learners.
"Principals and teachers across the province will be eager to find out how schools like Bear Creek helped their students achieve higher levels of academic success. By doing so, they may be able to find things they can do to help their own students do better," Cowley said in a news release.
But Surrey schools distanced themselves from Monday's report. District spokesman Doug Strachan told The Province that the ranking "has some problems in being considered a valid assessment tool," adding that "a school is so much more than a bunch of statistics."
Fastest improving schools in the Fraser Institute ranking:

Alice Brown (public), Langley
Beaver Creek (public), Surrey
Conrad (public), Prince Rupert
Gibsons (public), Gibsons
Rosedale Traditional (public), Rosedale
Betty Huff (public), Surrey
Vermilion Forks (public), Princeton
Upper Pine (public), Fort St. John
Steeples (public), Cranbrook
Langley Fine Arts (public), Fort Langley