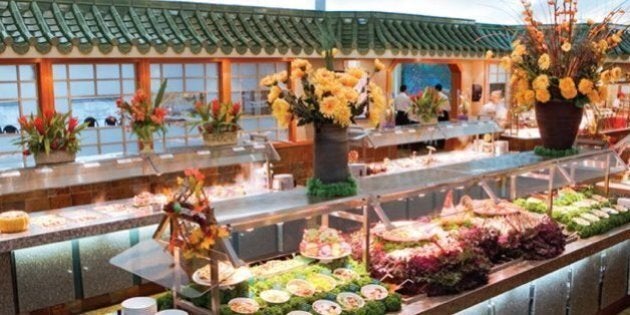 For Ontario residents with Mandarin buffets in their neighbourhoods, we have good news: All restaurants will be giving out FREE food on Canada Day.
That's right, the go-to spot where you ate unruly amounts of seafood and chicken wings as a kid is offering all Canadians (with the proof of Canadian citizenship) a free buffet meal on July 1. The restaurant also added several "Canadian" items to their menu for the month of July, including poutine, tourtière and bannock.
We looked back at some of the most magical things we know about eating at Mandarin restaurants. Which ones did we miss? Let us know in the comments below: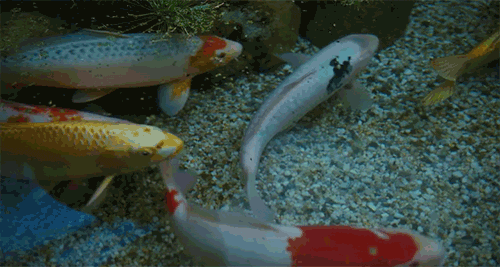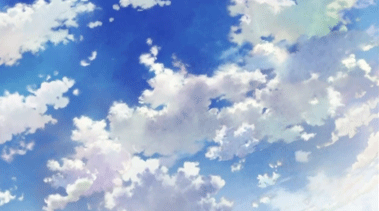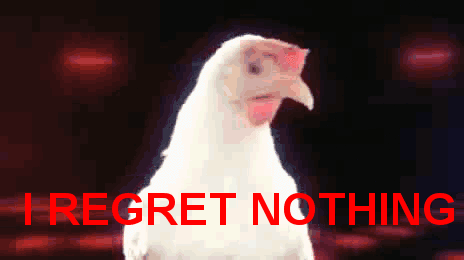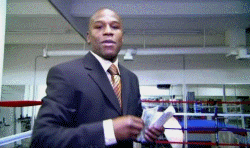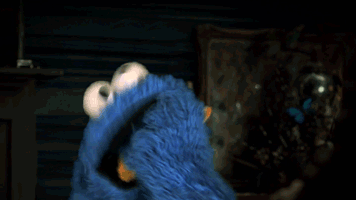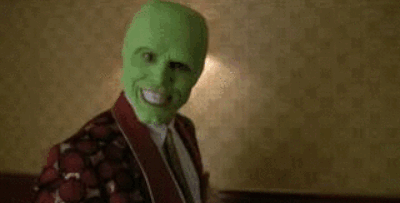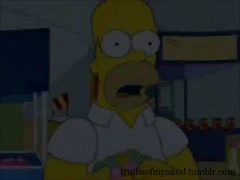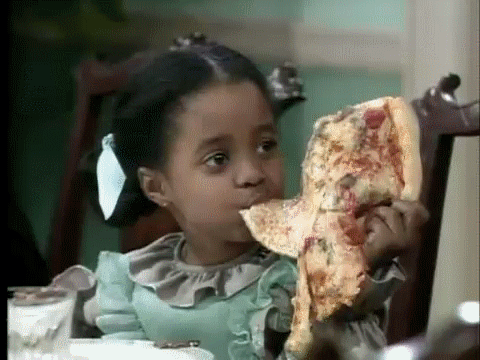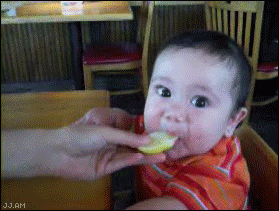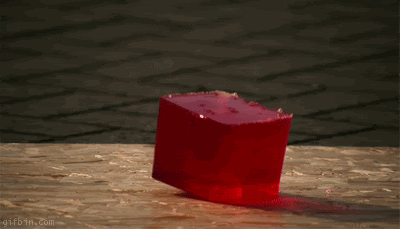 You also get the, "welcome to Mandarin," at least five times before you take a seat.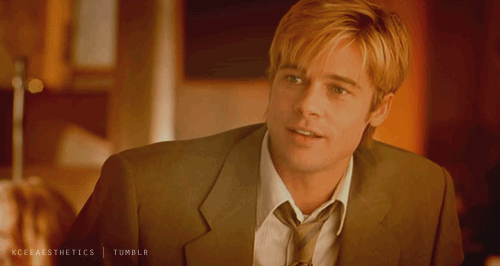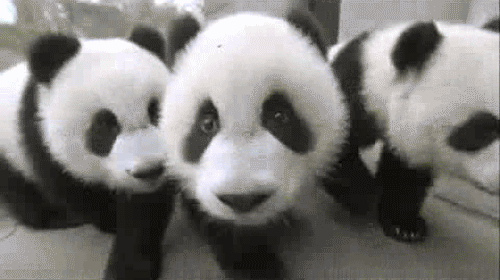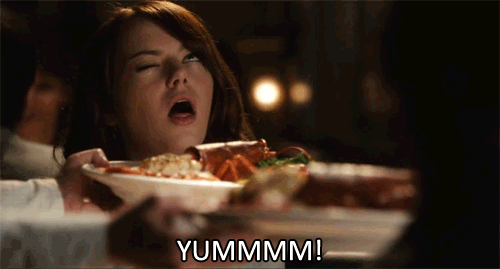 Pro tip: always come with a reservation