When it comes to body diversity in media, we are often focused on the standards set by magazines, fashion shows and ad campaigns.
But what about diverse representation in the stories and books we read?
It aims to promote the acceptance of body and skin types, conditions, disorders and illnesses that are not usually depicted in stories and books. The movement encourages users on Wattpad to share stories about characters who fit this criteria, using the hashtag, #FreeYourBody.
"Books have such a huge influence on people," Pindolia tells HuffPost Canada Style via email. "We connect with the characters and a lot of the time we look up to them and wish to be like them.
"If a child or teenager can read a story where the hero who saves the day or the girl who falls in love has the same skin colour as them, is the same body type, is in a wheelchair or is just physically different than usual then maybe it could make it easier for that child to be more positive about themselves."
"The readers just connected so easily with the character and they themselves said that they loved the idea of diversity in body types being displayed through books," Pindolia explains. "I thought it would be good to build on that and help more books like that be noticed."
"We connect with the characters and a lot of the time we look up to them and wish to be like them."
Since starting the campaign in October, it has gained over 5,000 followers on Wattpad from all around the world. There are already 162 stories on the reading list, with 95 per cent of the authors being women.
Pindolia hopes the movement will keep growing to spread awareness that literature has a lack of diversity when it comes to physical appearances and body positivity.
"Inclusiveness in media is always needed," she says. "It helps people feel more included in society and confident in their representation in the world but the lack of this is obviously still quite prominent now and it does need to be fixed."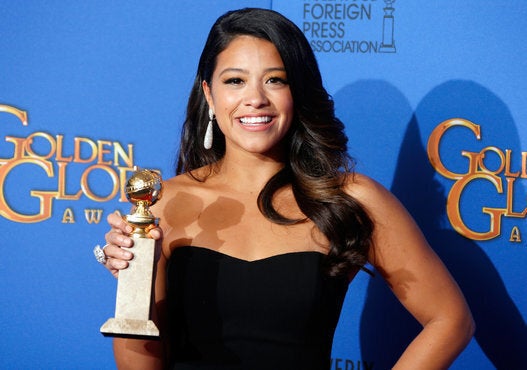 Meet Our Body Image Heroes