Who knew a ketchup could sell out due to popular demand.
French's, best-known for their mustard, is learning just that with one of its products made with tomato paste harvested from farms in Leamington, Ont. and other southwestern parts of the province, according to CBC News.
And one Orillia man was particularly thrilled to discover this all-Canadian condiment at the grocery store.
Brian Fernandez wrote on Facebook Feb. 23 that he loves French's because its ketchup is free of preservatives, artificial flavours and high fructose corn syrup.
"Absolutely love it!! Bye. Bye. Heinz," wrote Brian Fernandez, whose post has now been shared over 129,000 times.
Others also seem to be impressed by the product's pedigree.
"Will buy French's from now on, no more Heinz!" wrote Christine Fernandez Richardson.
Fernandez told the Windsor Star that he and his family did a blind taste test of the new ketchup alongside Heinz, and they all picked French's.
The president and co-owner of Highbury Canco, the plant that processes the tomato paste for French's, told the outlet he's excited the product is getting so much attention.
"I think that's a testament to the growers in the area and to our facility and decades and decades of workers making tomato paste in our facility their whole lives," said Sam Diab.
Want a bottle of the stuff? Better act fast. It's quickly disappearing from store shelves.
Fernandez told the Windsor Star a few days after his post, he noticed that all of the French's at a local supermarket was gone and a clerk told him all of their stores were sold out, too.
On Wal-Mart's Canadian site, the condiment was also out at the time this story was published.
French's is noticing the upswing in sales. President Elliott Penner told CBC News on Monday it wants to triple its order of tomato paste from Highbury Canco.
While it expects the increased volume will be used to make barbecue sauce for U.S. and UK markets, new fans of French's products will likely be clamouring for it to show up in Canada, too.
But Leamington's mayor, John Paterson, urged Canadians in a note on Facebook not to boycott all of Heinz's products. Highbury Canco still manufactures several products for the company, including vinegar and pasta sauce, he wrote, employing more than 400 full-time workers in the town.
"Please feel free to choose a different Ketchup, but remember those 400 plus employees making a come-back in Leamington under the Highbury CanCo banner are depending on you."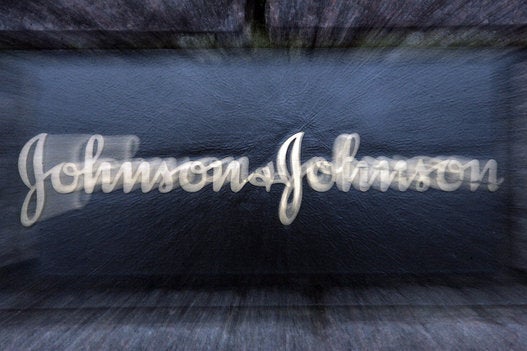 Canadians' Most Trusted Brands
Popular in the Community