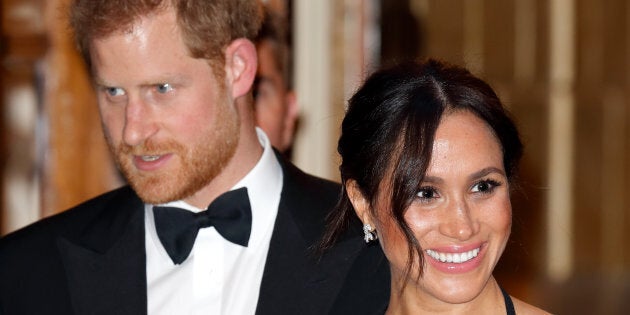 The Duke and Duchess of Sussex are moving to the suburbs to prepare for the arrival of their first child.
Kensington Palace confirmed on Saturday that Prince Harry and Meghan Markle will be moving out of the central-London residence and into a new home at Windsor's Frogmore Cottage early next year.
The couple currently reside in Nottingham Cottage, where they have lived since their engagement last year.
"Windsor is a very special place for Their Royal Highnesses and they are grateful that their official residence will be on the estate. The Duke and Duchess's official office will continue to be based at Kensington Palace," the palace told Hello Canada in a statement.
Many royal watchers had speculated the pair would be moving in next to Prince William and Kate Middleton after the Duke and Duchess of Gloucester moved out of a 21-room apartment in Kensington Palace, but the couple have decided to go for something smaller.
Frogmore Cottage is also on the same grounds as Windsor Castle and Frogmore House, where Harry and Meghan hosted their private wedding reception earlier this year. It's where their engagement photos were taken.
Windsor Castle is one of Queen Elizabeth II's favourite homes. It is surrounded by horse country where the monarch used to ride frequently in her younger days. The Queen is known to prefer the castle and its environs to Buckingham Palace, her formal official residence in central London.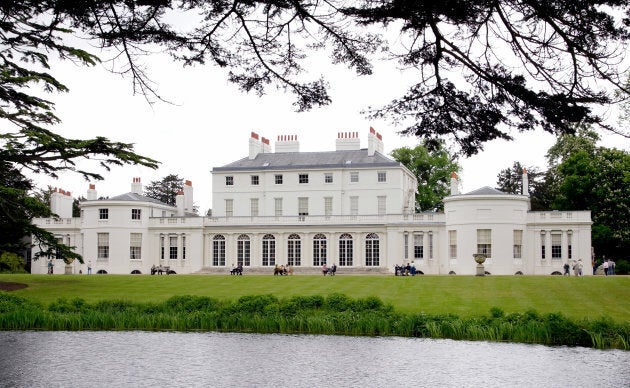 Before Harry and Meghan can move into the 10-bedroom cottage, it will need substantial renovations since it's currently used housing for staff. It currently has five units, but will be turned into a family home. It's described as a "two-storey, stucco-faced house," according to ITV.
Frogmore is named after the numerous number of frogs that could be found in the marshy area by the River Thames. The grounds are also notable for being the final resting place for a number of royals, including Queen Victoria and Prince Albert, as well as Harry's great, great uncle King Edward VIII and his American wife, Wallis Simpson, the Telegraph reported.
With a file from the Associated Press