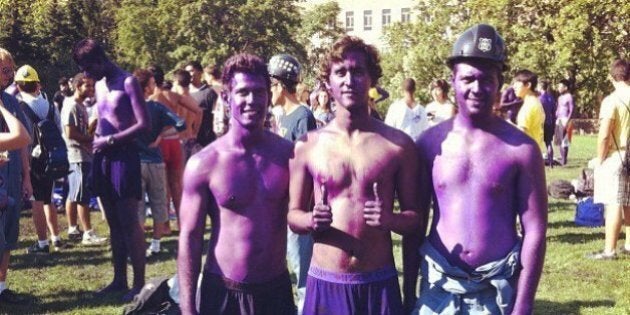 It's the last week of August, which means that colleges and universities across the country are preparing for an influx of thousands of brand-new post-secondary students. Some of those students will be moving into on-campus residences, adjusting to new roommates and cafeteria food. Others are living off campus but still looking for ways to participate in college and university life.
Canada's post-secondary institutions traditionally plan a week full of activities for frosh or orientation week, covering everything from the basics of getting ready for class to late-night parties. These activities have changed over the years, becoming more culturally inclusive and focusing less on hard partying and more on serious issues like sexuality and personal safety, but there's still plenty of fun to be had.
Here's a round-up of the 10 frosh-week activities for 2013 that most have us wishing we were freshmen again.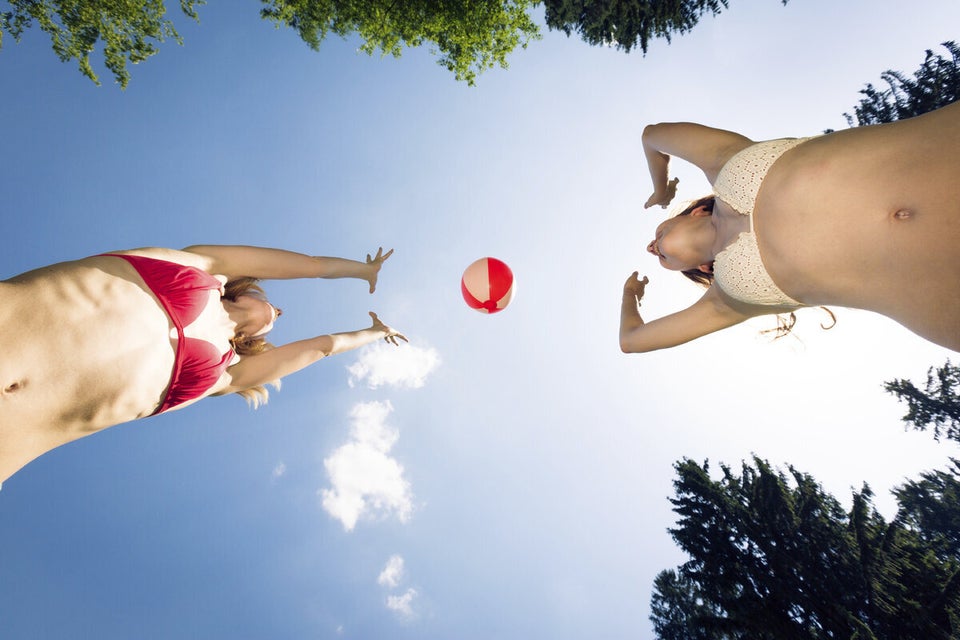 10 Reasons Why Miss School
Popular in the Community