It seems like the workers at the London plant got nostalgic towards the end; a Timmins man, Stephane Gaudette, was sitting down to eat a bowl of Frosted Flakes with his family this past weekend when he came across a note written on the inner bag of cereal, reports The London Free Press.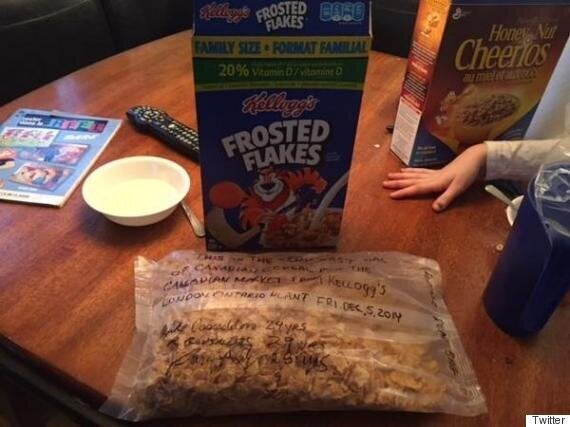 "This is the very last bag of Canadian cereal for the Canadian market from Kellogg's London Ontario plant."
It's signed by three Kellogg's Canada workers, and dated December 5, 2014.
Kellogg's has one other Canadian plant in Belleville, Ontario.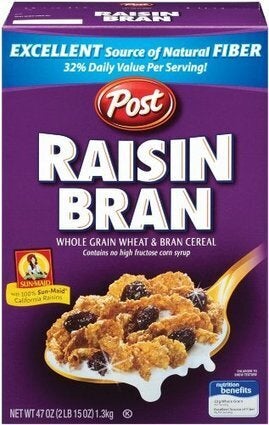 Sugar In 25 "Healthy" Cereals