If Elsa from "Frozen" really exists, we think we might have found her.
We'd like to introduce you to 18-year-old Anna Faith, the latest Instagram sensation (she has over 250,000 followers), who bears a striking resemblance to Disney's beloved snow queen.
The Florida-based teen is a model who also works as an Elsa lookalike, making appearances at parties and events. And both her best friend and her actual sister have played the role of Princess Anna for her to stunning effect (what are the chances?).
When she's not dressed up in her Elsa garb, the blond beauty seems to love taking selfies (of the sexy variety, no less). Her account features plenty of bikini shots, effectively giving Paulina Gretzky a run for her money.
Check out more pics below -- think she looks like Elsa?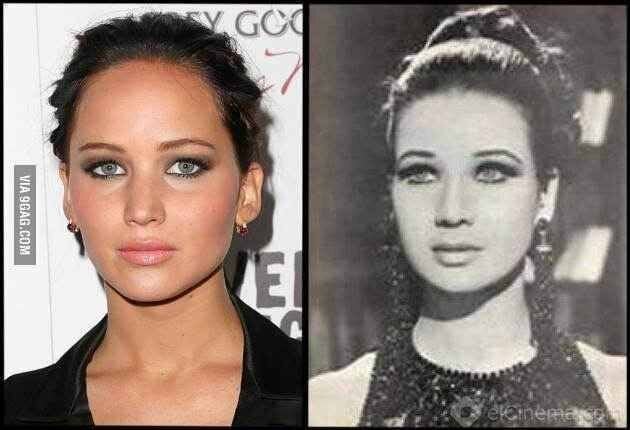 Whoa, <em>Doppelgangers!</em>