"F--- the poor" – how's that for a charity pitch?
So, they hired a man to roam the city's streets wearing a sandwich board with the words "F--- THE POOR" printed in large type on it to stir up some buzz. Oh, and they secretly filmed the reactions of passersby too.
"It's hard to get a job if you ain't got a place to live," explained one man to the sign holder.
"That's disgusting," said one woman.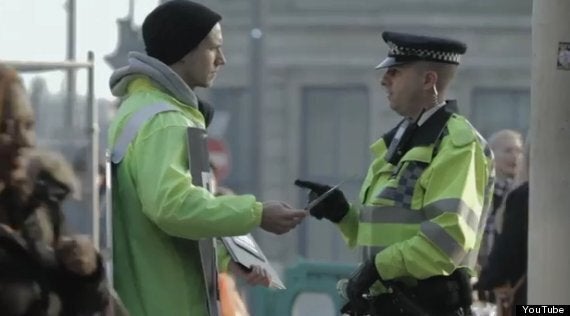 ("That's offensive," said a London police officer.)
But what's more shocking than the salty slogan was what happened after the man flipped over his board to reveal a "HELP THE POOR" plea – he went completely ignored.
The video ends on an evocative note, with the message, "We know you care. Please care enough to give."
Philon Trust Chief Executive Savvas Panas explained the video did exactly what it was it was supposed to do: get people talking about the country's less fortunate.
"We understand that some may be shocked by this footage. We are more offended however, that people across the United Kingdom are living in adverse poverty," said Panas in a statement.
And it looks like the provocative campaign is paying off – donors have flocked to the charity's website with open hearts and wallets, and some have even praised the video as "brilliant."
"The 'f--- the poor' video is exactly what people needed. I've collected on streets before and had umbrellas pushed in my face and had water thrown over me," wrote new donor Andrew McGivern. "Our narcissist society needs to wake up."
Like this article? Follow our Facebook page

Or follow us on Twitter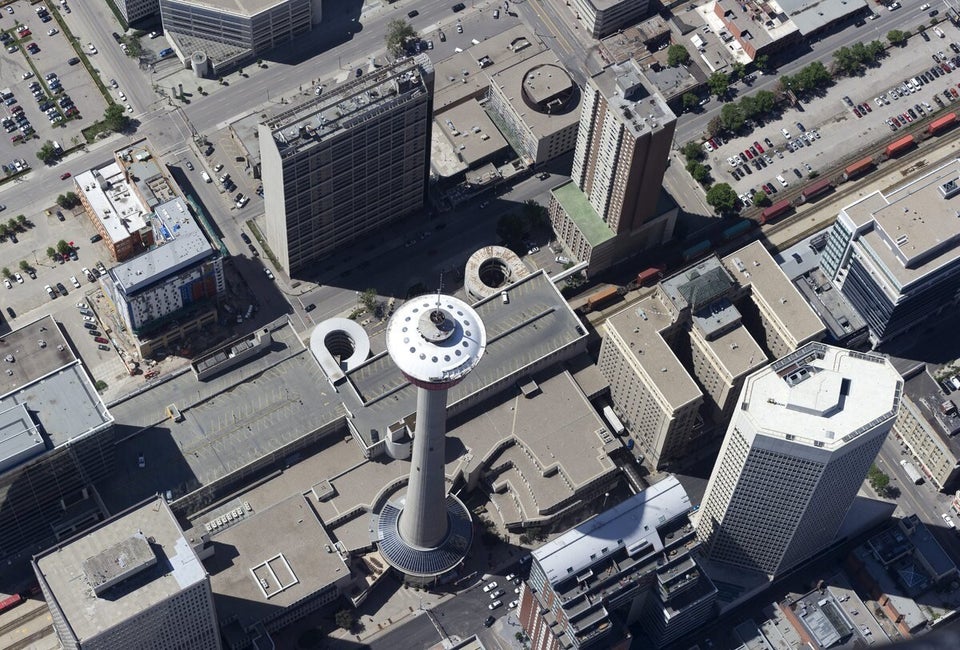 Best To Worst Poverty Rates In Canada