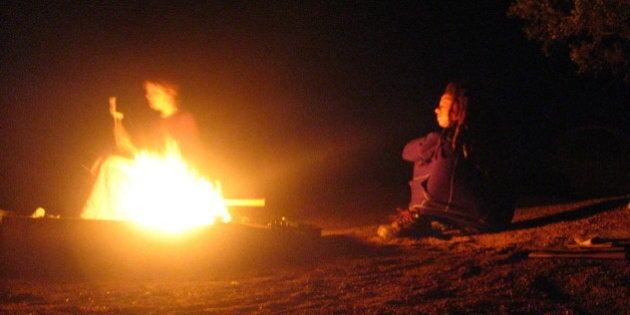 Effective immediately, the government has imposed a full fire ban to all Alberta's forests.
In a press release sent out Monday, the province said the fire ban prohibits all open fires, including campground campfires and backcountry camping areas, charcoal briquettes included.
However, portable propane fire pits, gas or propane stoves, and barbecues used for cooking and heating are permitted.
Any fire permits already issued have been suspended and no new permits will be issued for the time being.
According to the province, much of the province is experiencing a high, very high or extreme wildfire hazard, due to hot, dry weather.
Since April 1, 629 wildfires have broke out in Alberta, buring 13,098 hectares of land.
Alberta has deployed more than 1,300 wildland firefighters and approximately 100 aircraft to battle the wildfires already underway, and the provinces of Ontario and Quebec have sent additional resources to Alberta help battle fires.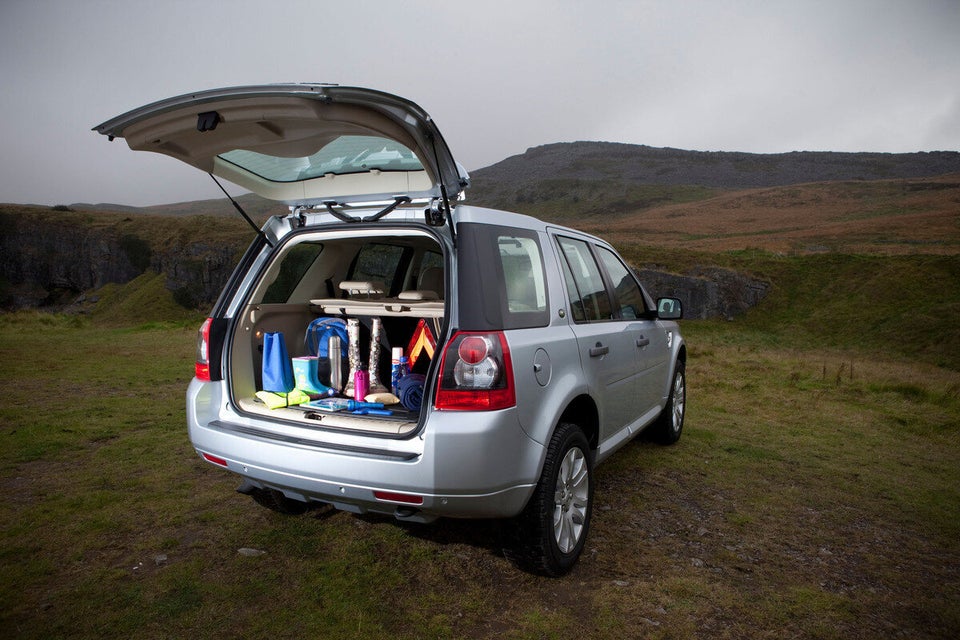 Items For Your Emergency Weather Kit