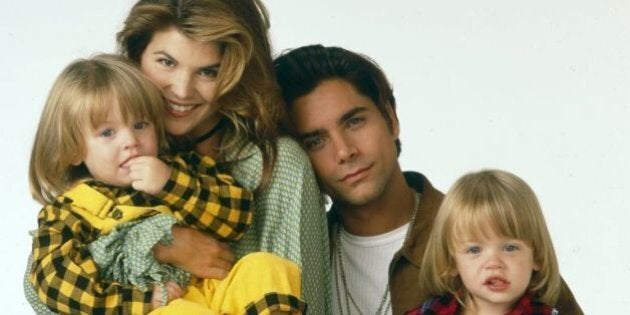 On Tuesday, Lori Loughlin, who played Nicky and Alex Katsopolis' on-screen mom, posted an adorable then-and-now photo with the former child stars on Instagram.
"Not so little anymore," she wrote in the caption.
No longer sporting their signature mop-cut hairstyles, the now 25-year-olds are proving to be one good-looking pair!
Just take a look at this recent photo of the duo:
Blake and Dylan Tuomy-Wilhoit first appeared on "Full House" in 1992 when they were two years old. For the next three years, they were known as the adorable twins Nicky and Alex.
Following their child star days, the Tuomy-Wilhoit boys both quit acting and took on very different careers. According to E! News, Blake – who played Nicky – became a firefighter.
His brother Dylan (Alex), on the other hand, became a foley artist. According to IMDB, he has worked in the sound department for movies, such as "Furious 7," and big TV shows, such as "Black Sails" and "Game of Thrones."
Just before the show premiered in February, John Stamos shared an Instagram photo of him with his TV sons.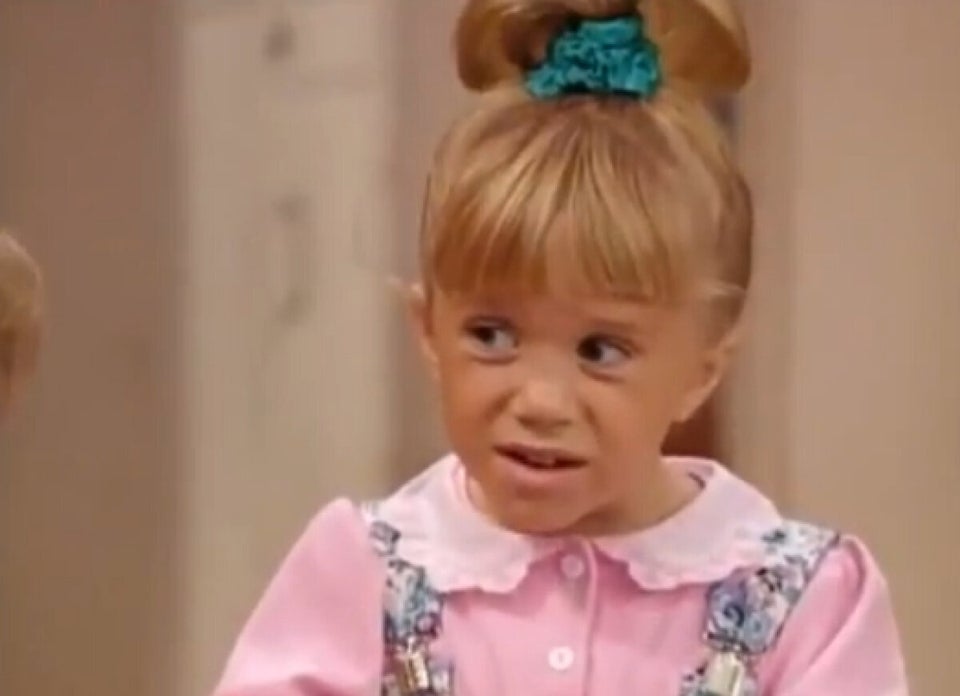 "Full House" Vintage Fashion
Popular in the Community