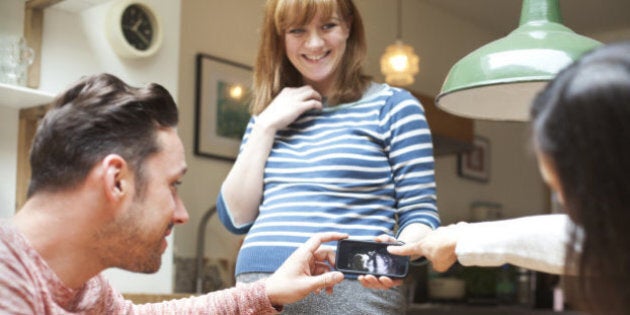 It was one of the most awkward moments of my pregnancy -- modelling my new-found girth in the middle of a circle of women who were trying to match a length of string to the circumference of my uncomfortably large eight-month "bump." This was supposed to be a "fun" baby shower game, but I was dying inside.
Give the mama-to-be in your life a break by foregoing the How Big is her Belly? game at her baby shower in lieu of one of these less humiliating activities that might even verge on being fun!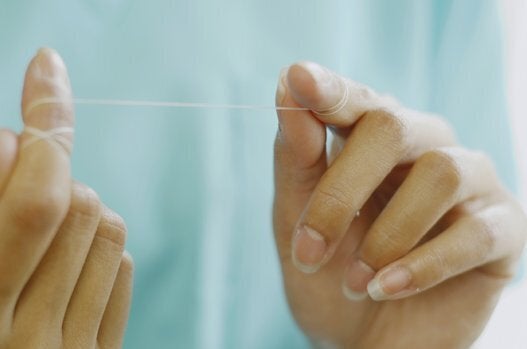 Baby Shower Games That Don't Totally Suck!