With summer just around the corner, it's a great opportunity to start planning quality time with the whole fam. Instead of satisfying the kids with a trip to the toy store, why not delight them with an adventure to Toy Story Land, Donald's Dino Bash! or the Guardians of the Galaxy - Awesome Mix Live! concert series, all opening at Walt Disney World this summer. And guess what, that's only the beginning of all the fun there's is to discover!
While you explore all the exciting possibilities at Walt Disney World this year, here are some surprising, fun and cool facts to help spark your imagination and inspire your next trip.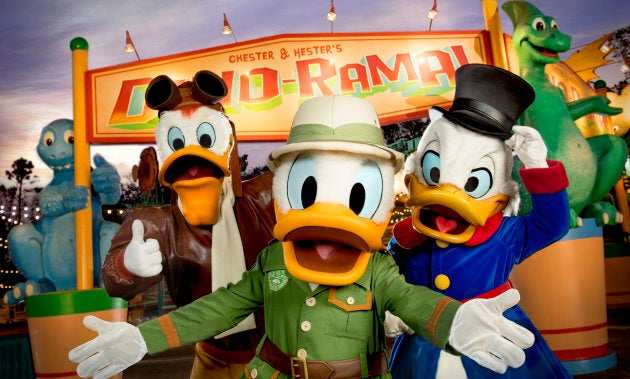 Disney's Animal Kingdom Theme Park
Opened in 1998, Disney's Animal Kingdom is divided into areas themed entirely around the natural environment and animal conservation. And did you know the first animal born in the park was a kudu, a large African antelope? This summer, as Disney's Animal Kingdom celebrates its 20th anniversary, you can join in on the fun and see antelopes and so many more cute critters!
Starting May 25, for example, Donald Duck and his friends, including Goofy, Daisy—and you—can celebrate with Donald's Dino Bash!, transforming DinoLand into a party for all ages. You can also revel at the new UP! A Great Bird Adventure live show. Join explorers Russell and Dug for an exciting bird adventure, discovering wildlife from across the globe along the way.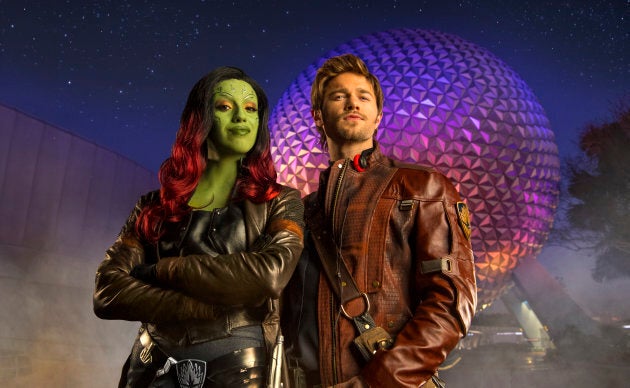 Epcot
The iconic Spaceship Earth at Epcot is just one of the big ways the theme park champions human achievement, technological innovation and international culture. So big, in fact, the structure stands at more than 180-feet-tall and weighs more than 16 million pounds.
Starting this summer, Epcot is finding even more ways to celebrate the cosmos and beyond! Take a musical journey through space during the Guardians of the Galaxy - Awesome Mix Live! concert series. Just like Rocket and Gamora, you'll love Star-Lord's soundtrack from Guardians of the Galaxy. From June 9 to August 19, the rock 'n' roll stage show will run five times daily.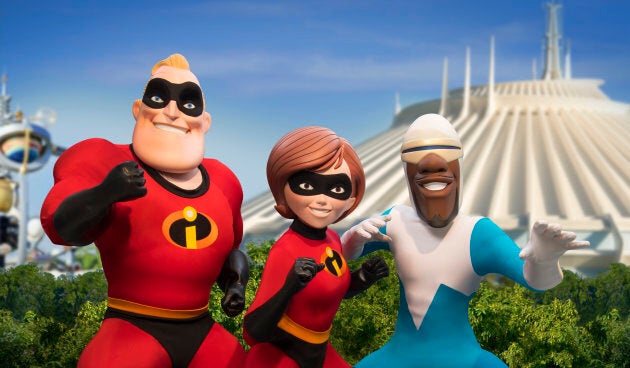 Did you know that the classic Magic Kingdom Park was the very first theme park at Walt Disney World? Well the same sense of magic and amazement that kicked it all off is ever present today!
Once you step through the iconic gateway of Cinderella Castle, you can make all your fantasies a reality. There are, of course, plenty of classic attractions to experience, like the Mad Tea Party, the Pirates of the Caribbean, and the beloved Haunted Mansion. Starting May 25, you can also experience the all-new, limited time Incredible Tomorrowland Expo with Supers like Mr. and Mrs. Incredible. And, for the first time ever—Edna Mode!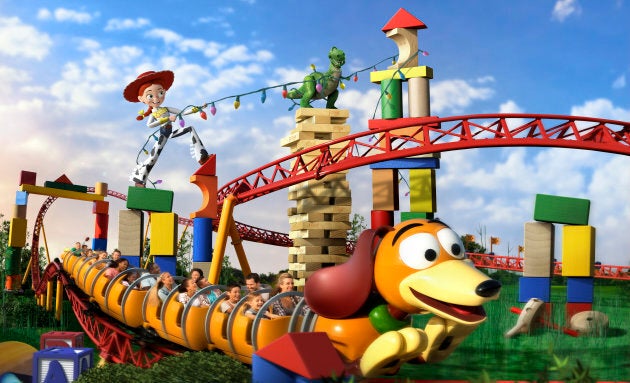 Disney's Hollywood Studios
Did you know Disney's Hollywood Studios is a working film, TV and radio studio, and a theme park all rolled into one? Come pay tribute to the world of show business and enjoy Broadway-style shows, interactive attractions and world-class entertainment.
This summer, get ready to play big in a new land at Disney's Hollywood Studios. The toy-riffic Toy Story Land, which opens June 30, will take you to infinity and beyond via the wildly whirling Alien Swirling Saucers. Or take a thrill ride around the Land aboard the Slinky Dog Dash family-friendly roller coaster.
Discover all the fun—and fun facts—at Walt Disney World this summer. From incredible attractions to limited-time events, there's a world of magic for you to explore.