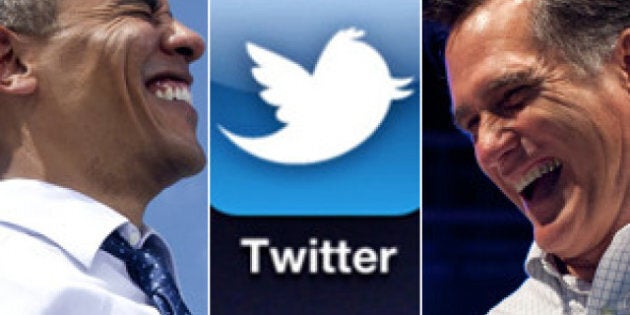 While the vote is clearly serious business down south, Canadians have the luxury of laughing at some of the sillier elements of the election.
The #22usavotes hashtag is seeing hilarious contributions from cast members, journalists and regular Canadians.
You can check out some of the funniest tweets of the night in the slideshow below.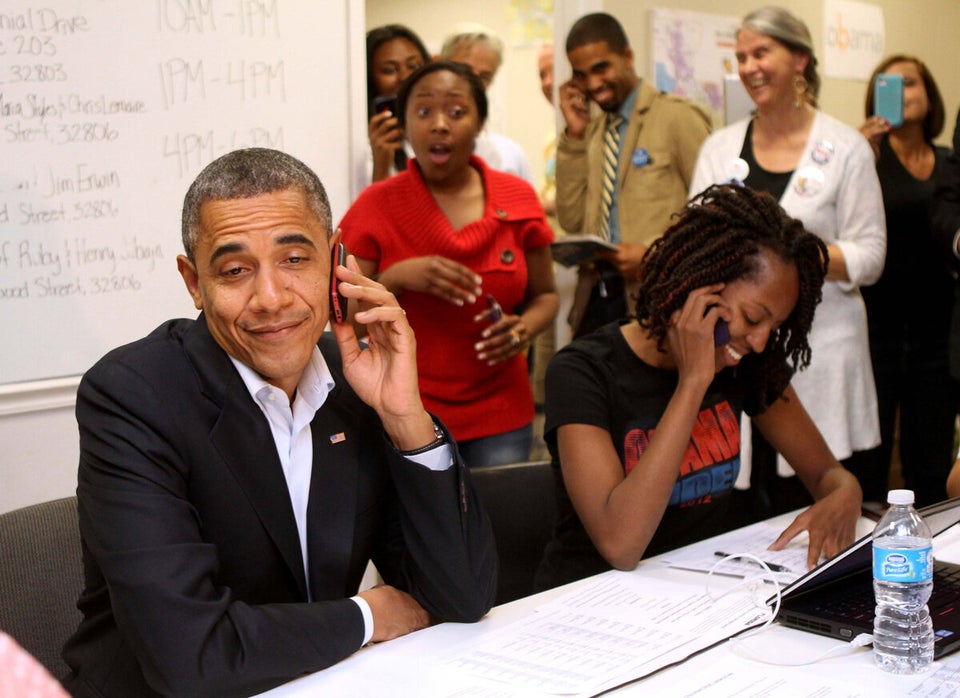 The US Election's Funniest Photos
Popular in the Community