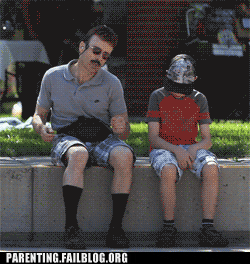 With Father's Day coming up on June 21, you'll probably want to start thinking about ordering your dad something online now.. no matter how embarrassing he was during your teenage years.
But if he's the kind of guy with a great sense of humour (and with half of your genetic code, of course he is), there are plenty of cards to honour his gift of humour — by mocking him, punning him and just generally making sure you get the last laugh at his expense.
Just, you know, make sure he doesn't hurt himself.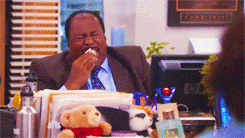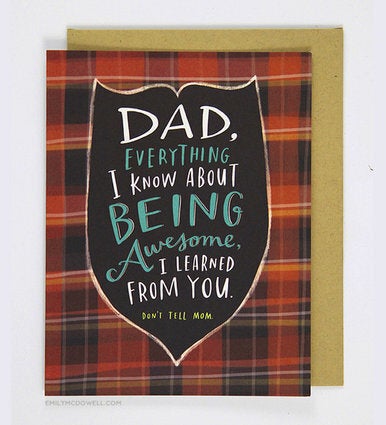 Funny Father's Day Cards