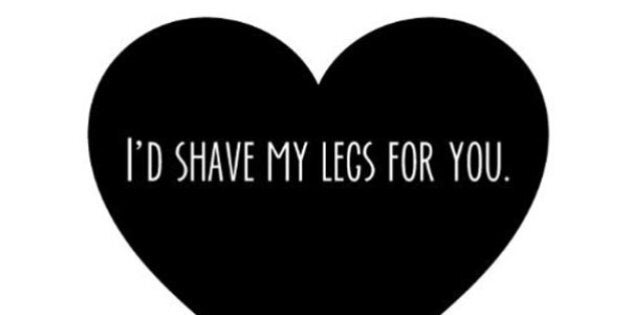 It can be hard to express love with just a romantic gesture or a simple "I love you."
Sometimes we need a good laugh instead — even when it comes from telling the person we love how we really feel about them. If Valentine's Day for you is less about buying a card at these drugstore and more about telling your partner a classic joke, these quotes from Pinterest were made just for you.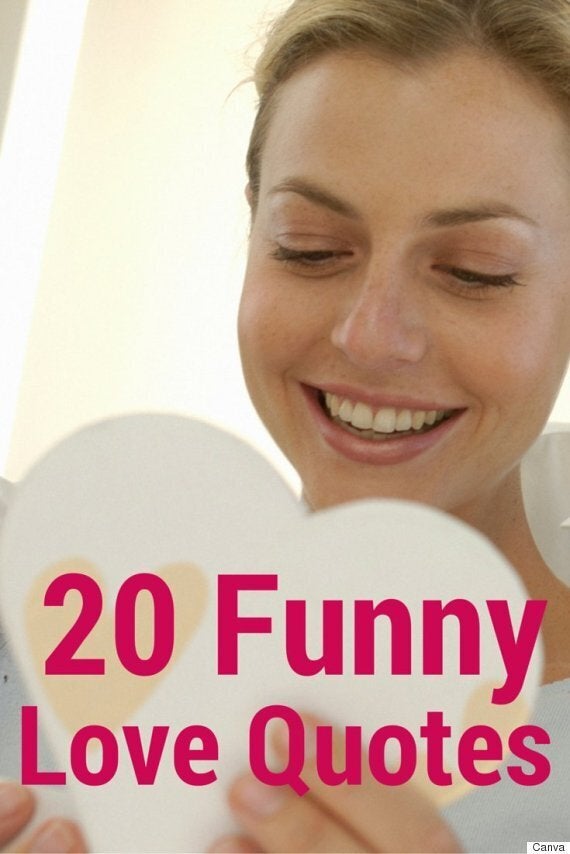 And in case you missed it, we also rounded up our favourite love quotes for those more inclined toward the sappy side of Valentine's Day.
Send them as e-cards, pin them on Pinterest or share the best ones on your wall.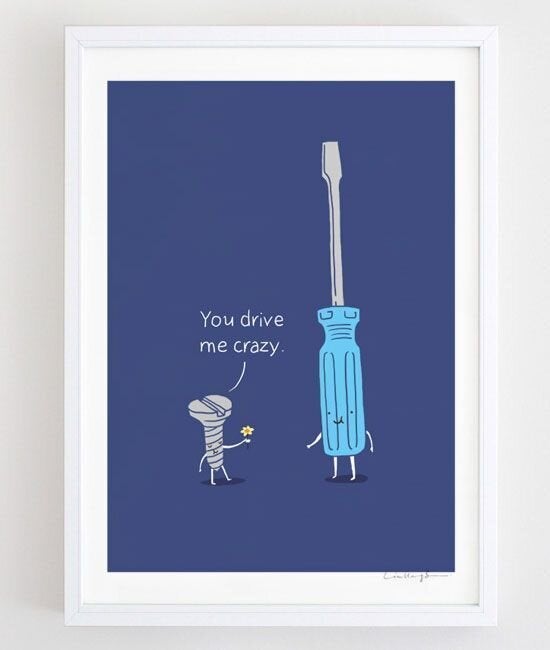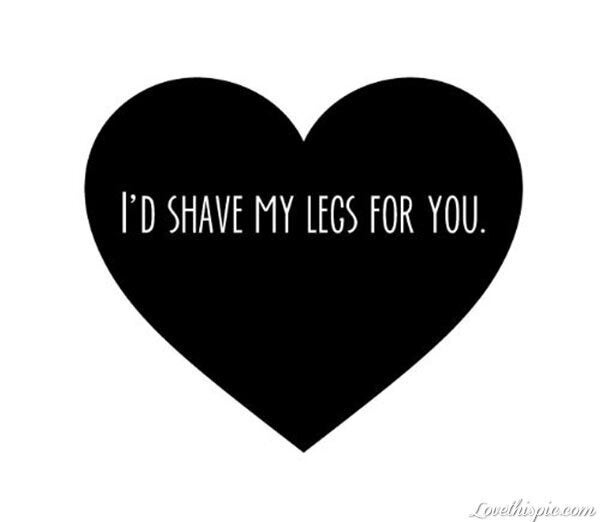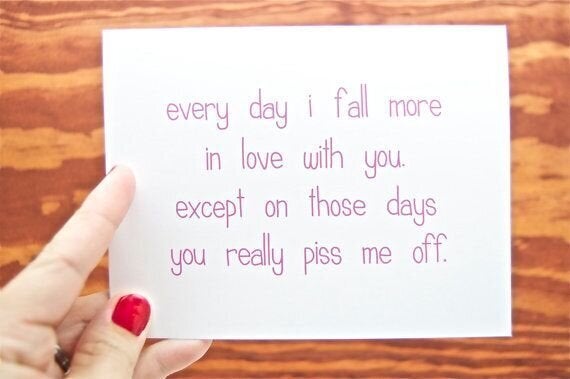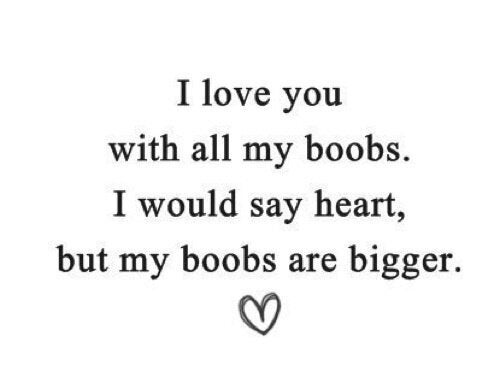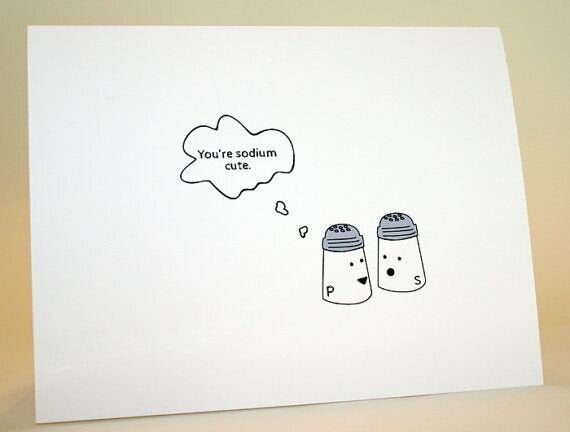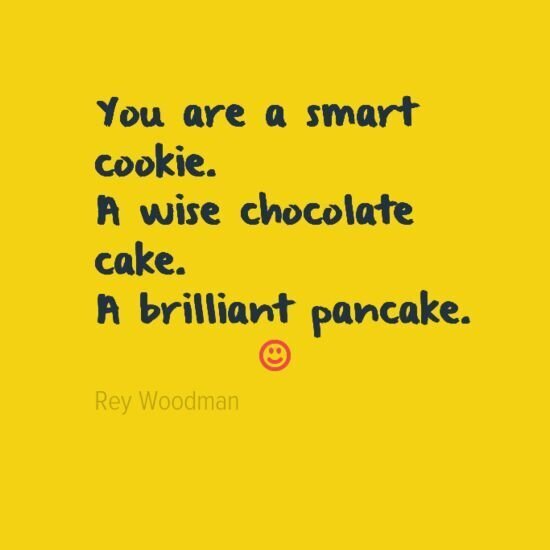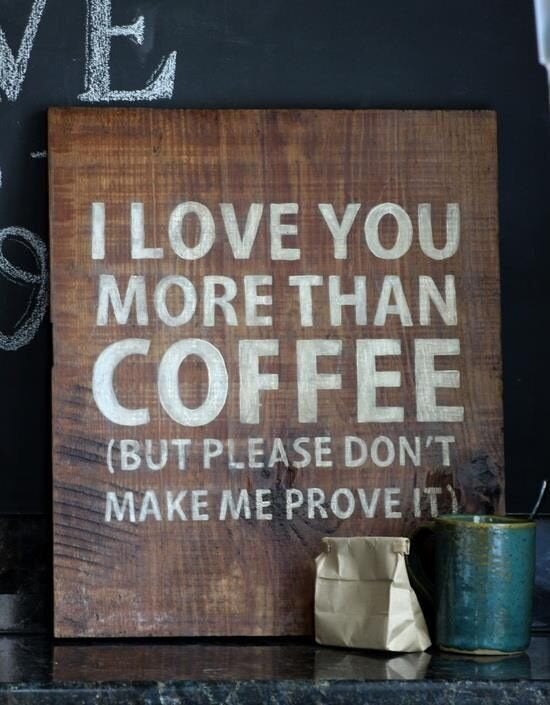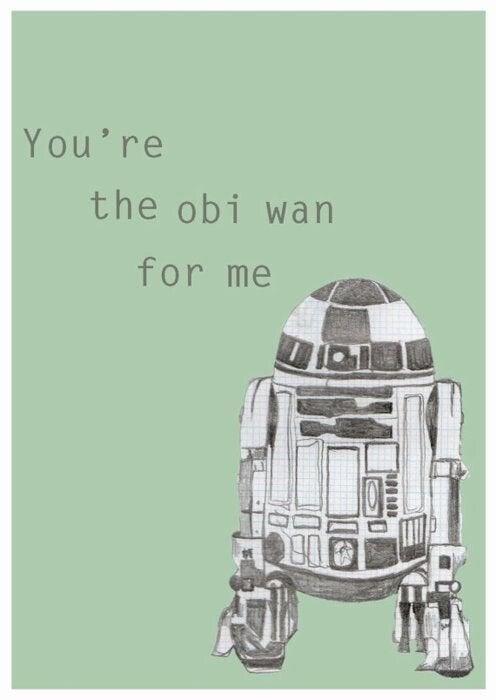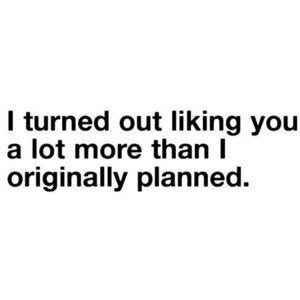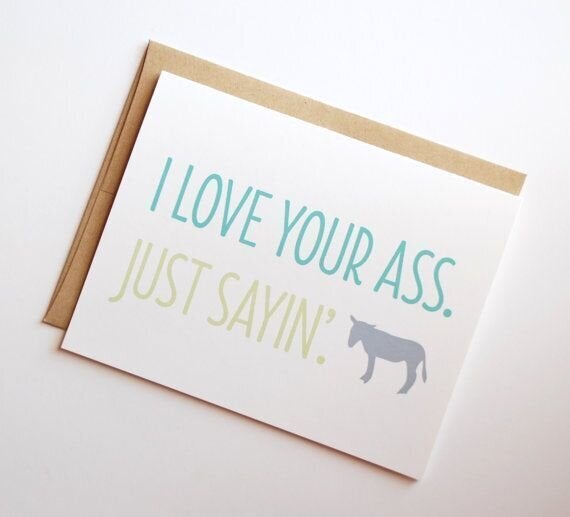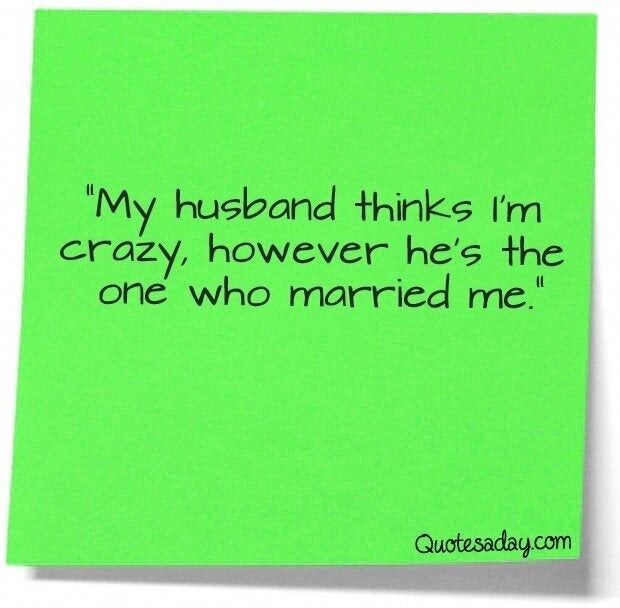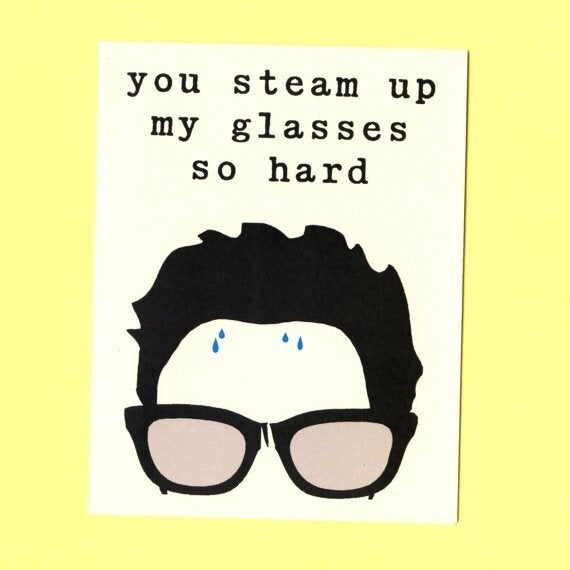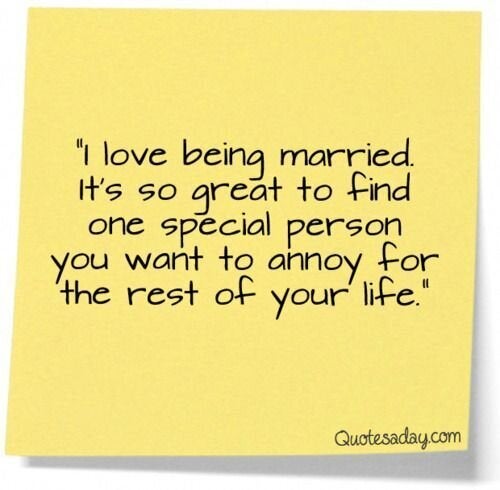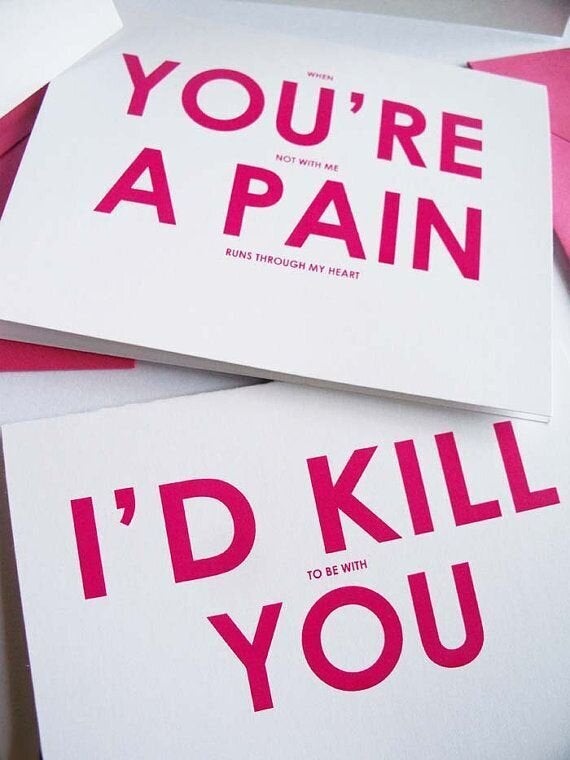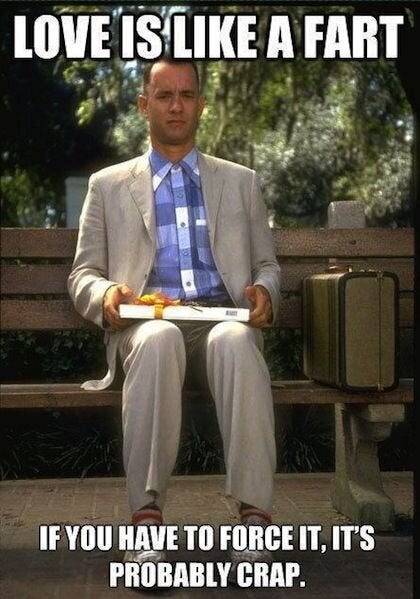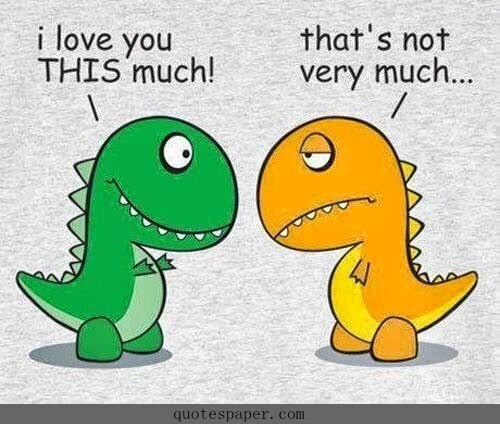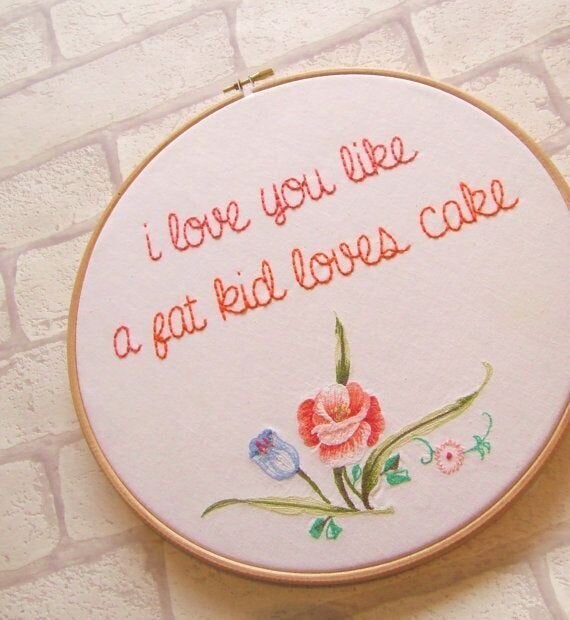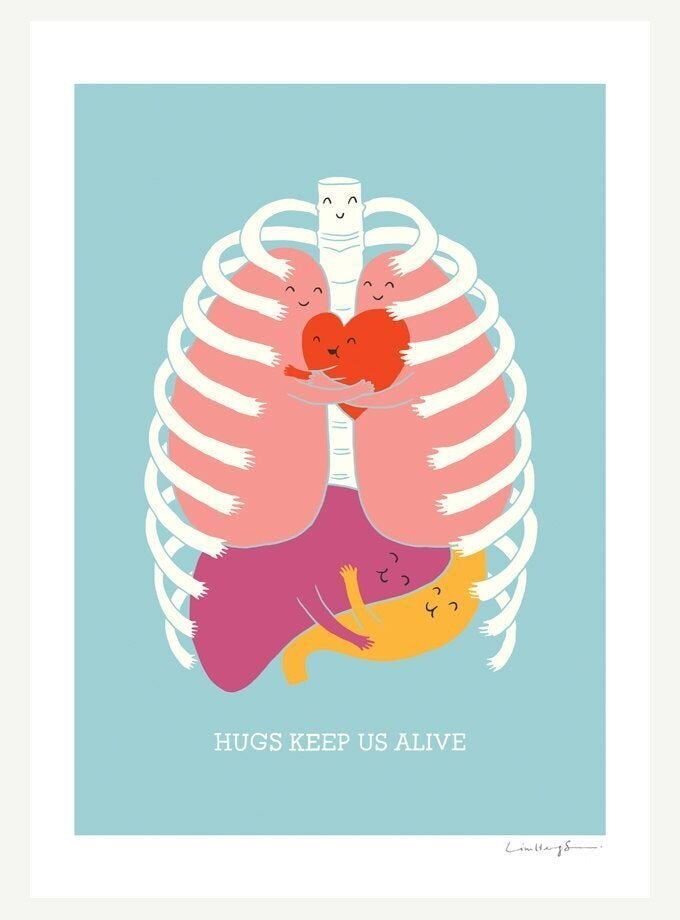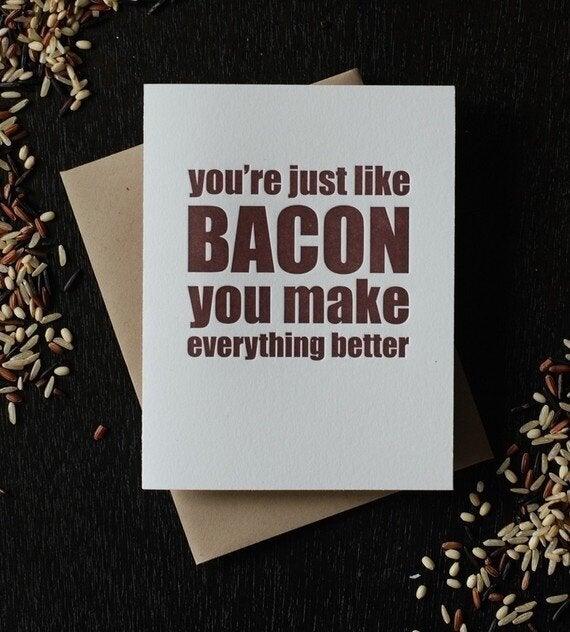 Popular in the Community