You probably never want to LOL during sex, but a new report suggests those who LOL outside the bedroom have more of it.
In the video above by DNews, we find out the great benefits that come with humour, including a better sex life. Now we all know laughing releases endorphins — and could be a great way to fight pain — but sex also has similar benefits.
But why is humour so important for some of us, anyway? Watch the video above to find out.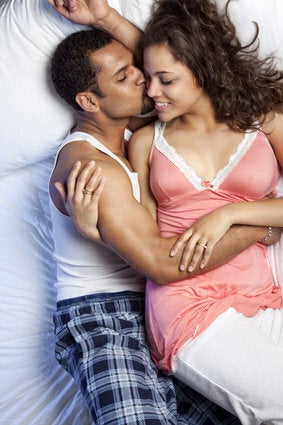 Sex Tips For Overly Busy People