If you're longing for silky soft pubes, we may have just found the answer.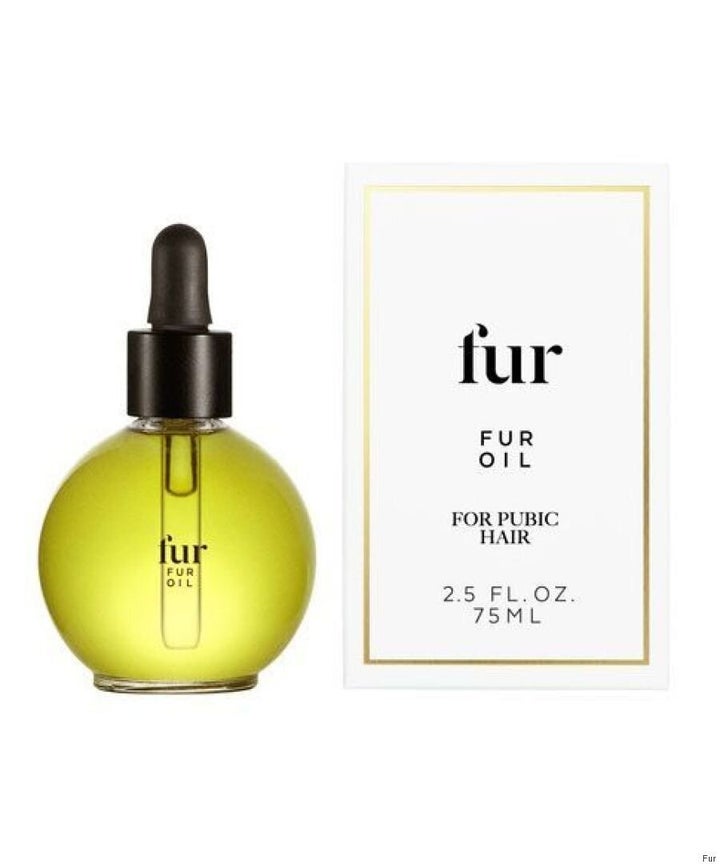 "I started thinking about how women are treating their pubic area and how it's not really in line with what's going on right now," she said. "Fur is [what's on the] spectrum between having no hair and being unruly and unkempt. I feel like it's that new wave of feminism. You care about yourself, but it's more about you as a woman, not about men. I realized it really wasn't that crazy."
Tung added, "Cosmetics is a crowded place and pubic hair is an empty space. So I was like, Yeah, no brainer. Everybody has pubic hair and we should make sure that we help them take care of it, no matter how they want to."
And as for the packaging? "I wanted it to look like timeless Chanel packaging or Yves Saint Laurent, but then I wanted there to be the shock factor when you look at it and it says 'For pubic hair,'" Emily explains. "It's out in the open and to me that's truly elegant."
Fur Oil retails for $39 and is available at furyou.com.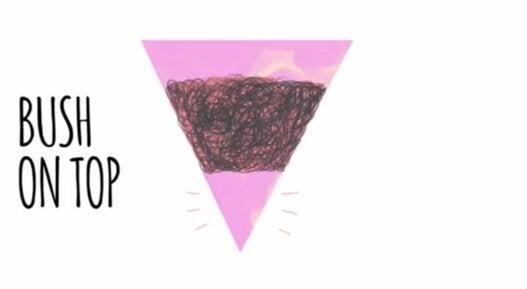 Pubic Hair Styles