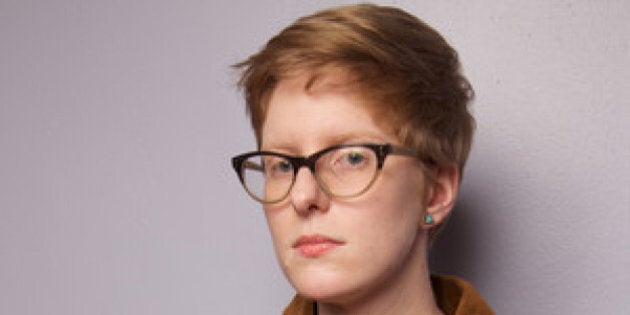 Natalia Manzocco enjoys wearing some men's clothing but found that much of the attire at vintage stores didn't suit her. Her solution? Pick out items that a person of any gender can wear, and sell them herself.
Manzocco lets her own sartorial instincts guide her when picking out items to stock Future Is The Future's virtual racks.
"If something really leaps out at me, I will buy it," she says. "If I find something glittery, I will throw that in there, too, because people of all genders like sparkles."
All of the clothing includes exact measurements, as well as sizing for both men and women.
The concept is part of a broader trend in fashion that's seen designers and brands move towards more androgynous cuts and styles. There is also a growing number of shops that offer gender-neutral clothing.
"This isn't about sexuality – gender is something different."
While Future Is The Future is only online for now, Manzocco told the Star she'd consider opening a store if there was enough interest. You can check out their Facebook page to find out when they might appear around the city.
CORRECTION: An earlier version of this article stated that Future Is The Future was the first gender-neutral clothing store in Toronto. There are other unisex clothing stores in the city that were established before Future Is The Future. This version has been corrected.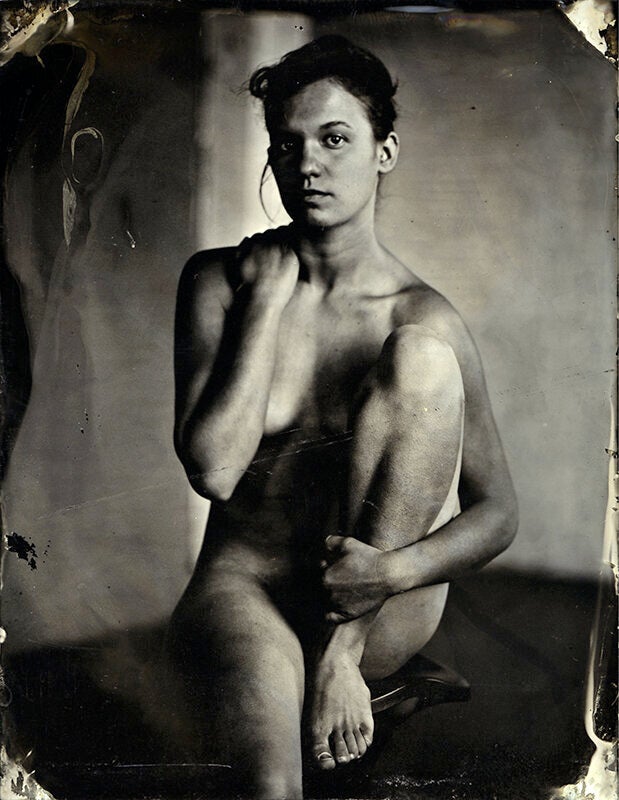 Others: Gender
Popular in the Community