Exactly what jobs will be available to us in the economy of the future?
The Canadian Scholarship Trust Plan set out to answer that question with a digital job fair for the year 2030, which was designed as part of its "Inspired Minds" initiative.
In just under 20 years, robots could take the place of family counsellors, while solar technology specialists could see increasing demand for their services. Same for people who can remediate lands that have been decimated by industrial activity and who can turn waste into useful products.
Here are 10 jobs we can expect to see emerge in the coming years.
Nostalgist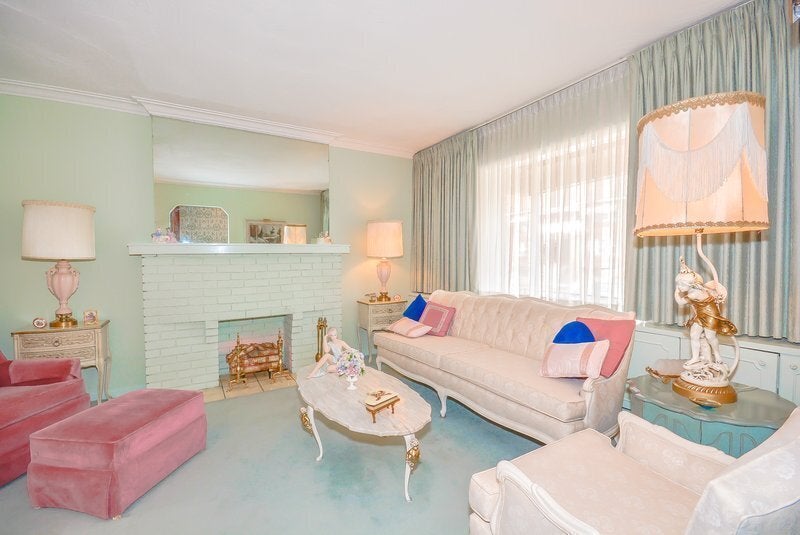 Rewilder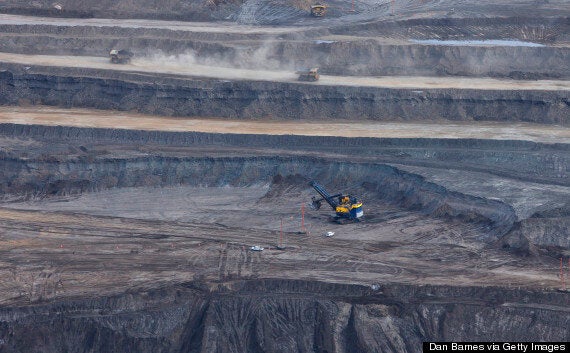 Tele-surgeon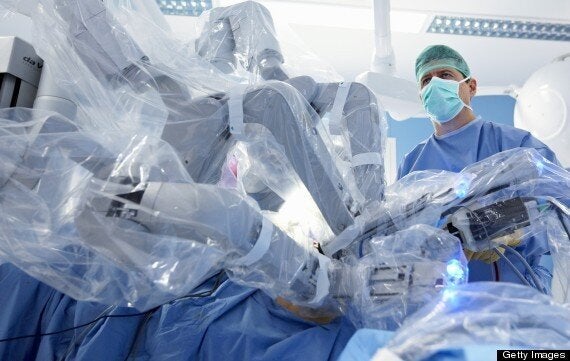 Garbage Designer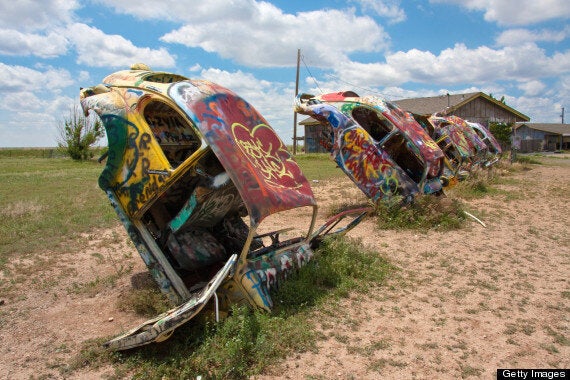 Simplicity Expert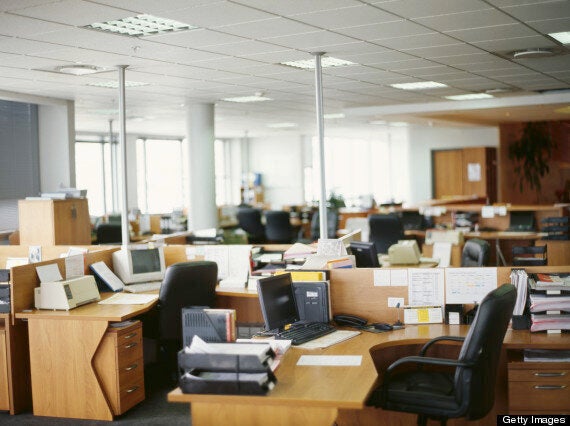 Healthcare Navigator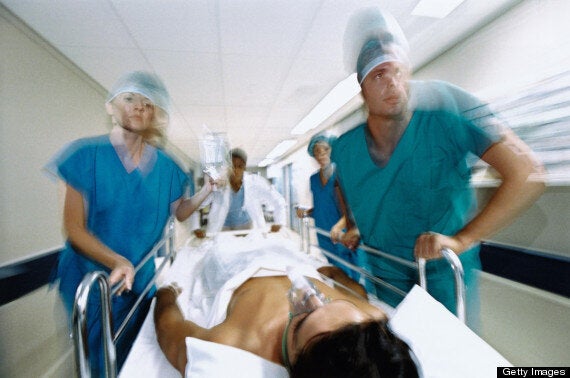 Aquaponic Fish Farmer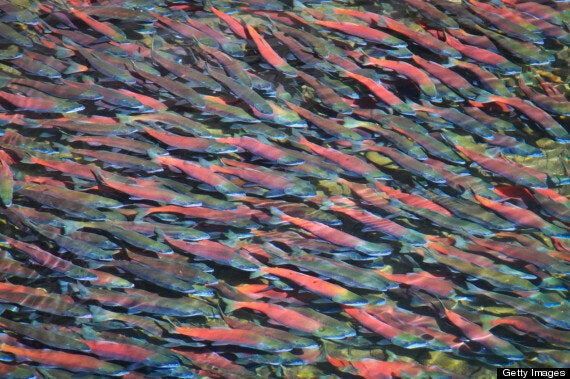 Solar Technology Specialist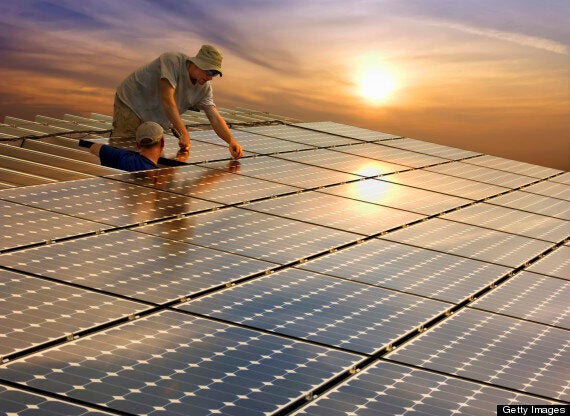 Neighbourhood Watch Officer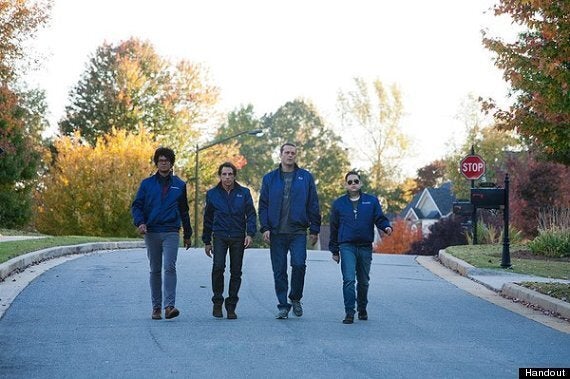 Robot Counsellor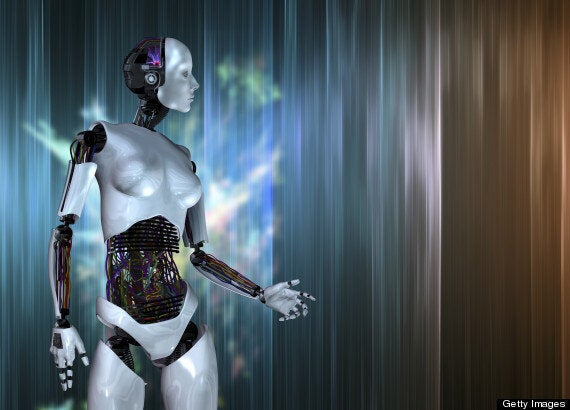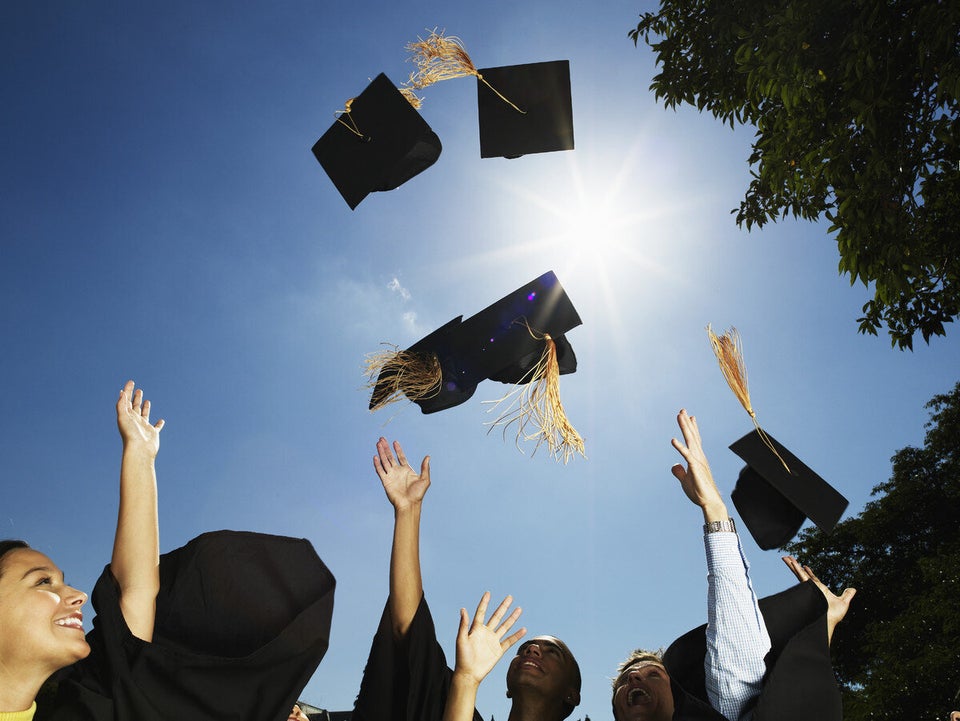 Best Jobs For Graduates, Students