A Vancouver-based company has come up with 100 per cent compostable coffee pods as a solution to uneconomical and incredibly wasteful K-Cups.
The plastic single-serve coffee pods designed for Keurig machines have exploded in popularity, but the garbage it creates has become a global problem. A Mother Jones report said the number of K-Cups produced in in 2013 was enough to wrap around the planet 10.5 times.
As an alternative, G-Kups are held together with a bamboo and sugar cane sleeve, with a biodegradable polymer lining that can withstand boiling water. The Vancouver company patented the invention in February, said Business in Vancouver.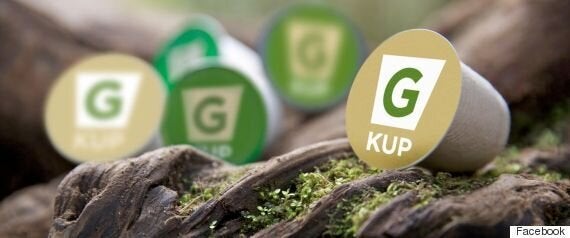 "The current waste created by K-Cups is unacceptable," said G-Kup CEO Darren Footz. "Simply put, I want to change the way the world consumes single-serve coffee."
The company posted photos on Instagram, apparently taken four weeks apart, to show just how quickly the pods break down in the compost:
Scientists at the University of British Columbia are helping get G-Kups certified with money from federal grants, according to CTV Vancouver.
A Toronto company called Club Coffee is also working on a version of compostable, single-serve pods, dubbed PῧrPod100. They were still in the testing process and had not yet been certified by compost manufacturers as of last April.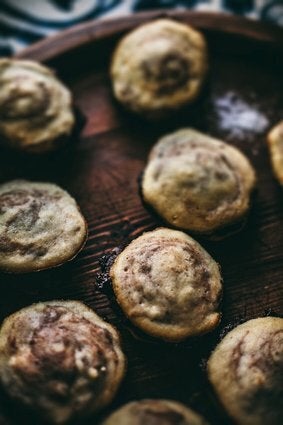 The Best Coffee Recipes