Gabrielle Union isn't holding anything back.
In a recent interview with Harper's Bazaar, the 44-year-old actress opened up about everything from her stance on film director Nate Parker's rape allegations, her role as a mom and how hard it continues to be for black men and women in Hollywood.
"[There's a] sense of being hyper-visible or invisible on sets," Union said, alluding to the fact of how white the commercial film and television industry is.
"When do you stand up and point out every micro-aggression, and when do you stand down so you're not the angry black person all the time? It's tiring. It feels like another job that you're not getting paid for — that is all encompassing."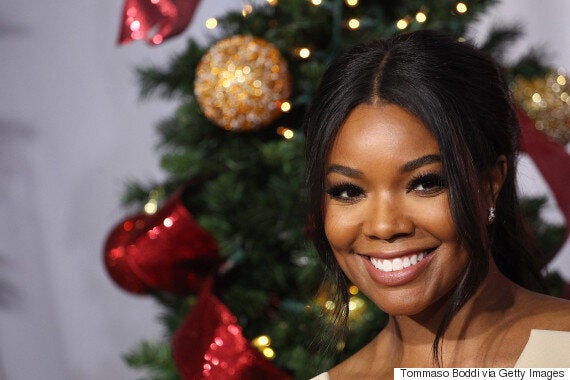 In an op-ed for the LA Times, Union described how she was raped when she was 20 years old, and how she felt when she found out about the allegations against her director.
"Since Nate Parker's story was revealed to me, I have found myself in a state of stomach-churning confusion," she wrote. "I took this role because I related to the experience. I also wanted to give a voice to my character, who remains silent throughout the film. In her silence, she represents countless black women who have been and continue to be violated. Women without a voice, without power. Women in general. But black women in particular. I knew I could walk out of our movie and speak to the audience about what it feels like to be a survivor."
The film, which was about slave rebellion, didn't end up doing well at the box office. After Union saw the film for the first time at the Sundance Film Festival, she said we haven't come a long way when it comes to racial inequality, especially in the U.S.
"Nothing has changed," she said. "The venom has not lessened."
Union noted that after Donald Trump's recent election win, the same ideas around sexual assault also still exist, especially for black women.
"I think what I was left with, aside from it not changing how [white] people feel about blackness, is also how we look at sexual assault."
The "Being Mary Jane" actress also called out white Hollywood stars like Lena Dunham, Amy Schumer and Kate Upon for their "white girl privilege."
Union said she spoke with Dunham about her privilege in September and mentioned she also wanted to have an honest conversation with Schumer.
"In order to begin to see change start to occur, we have to be willing to have conversations with people who have different opinions than us. I've already talked to Lena Dunham; I would love to talk to Kate Upton and Amy Schumer, she said in an interview with xoNecole.
"Maybe I can help to explain the oppressive systems that have benefited and allowed them to say these careless, insensitive and offensive things. Those conversations are awkward as f**k and they get heated. Similar to watching people have conversations about consent."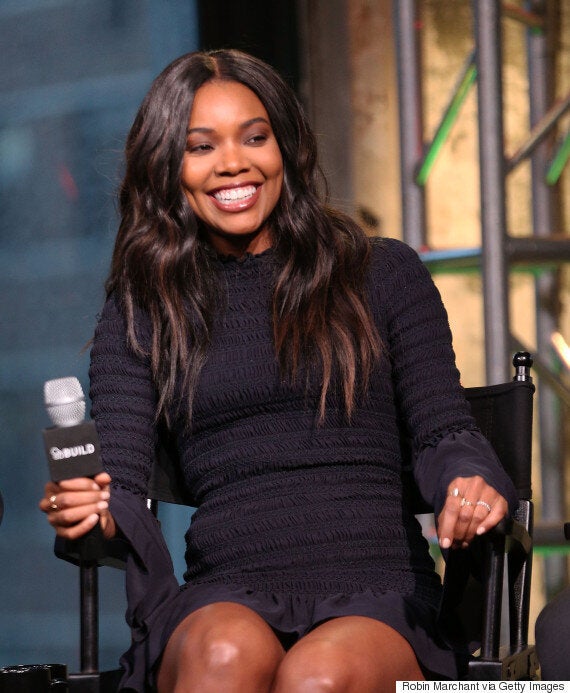 In the Harper's Bazaar interview, Union also talked about her young stepsons (two are from NBA player Dwyane Wade's previous relationship and the third is an adopted nephew), and spoke honestly about why, as a young black girl, she didn't think she was beautiful.
"We weren't anybody's standard of beauty," she said. "When I was your age, I didn't love my skin colour, I didn't love my lips. I didn't love my nose, I didn't love my hair. I didn't love anything. I didn't love my body. Because no one was choosing me — my self-esteem was determined by somebody choosing me."
Read the full interview with Harper's Bazaar here.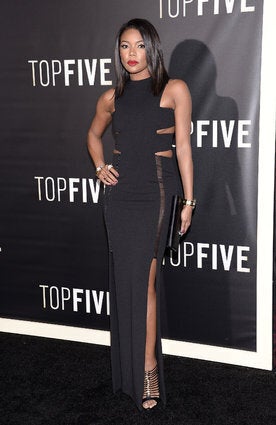 Gabrielle Union
Popular in the Community