Being a black girl with natural hair isn't always easy.
Before it became increasingly mainstream to rock our natural kinks and curls out in public, many of us resorted to chemicals and straightening irons to get the slick hair we so badly craved.
And even for black celebs in Hollywood, the experience was unfortunately no different.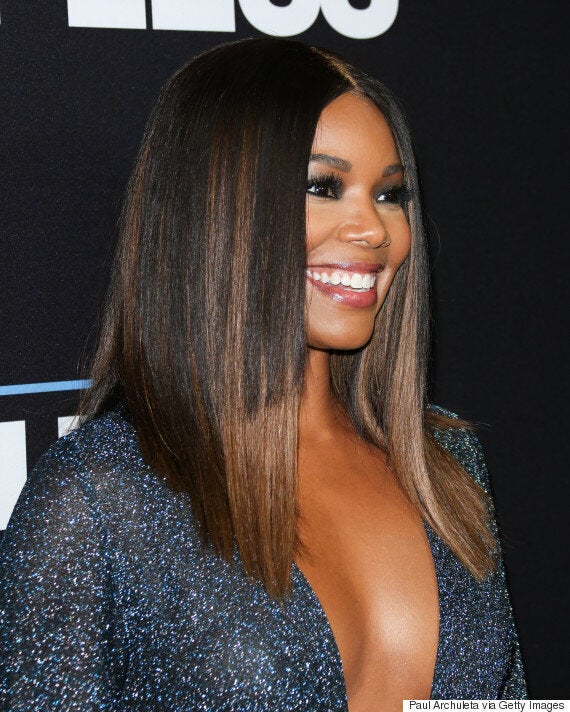 "We weren't anybody's standard of beauty," she recalled. "I didn't love my skin colour, I didn't love my lips. I didn't love my nose, I didn't love my hair. I didn't love anything. I didn't love my body. Because no one was choosing me — my self-esteem was determined by somebody choosing me."
Thankfully, many black women have come a long way since then. And now, more than ever, more and more black women have set their own beauty standards and begun to embrace their God-given tresses — Union included.
The "Being Mary Jane" star has teamed up with Macadamia Natural Oil to release Flawless — a natural hair care brand specifically for women with textured hair. The line, which launches March 1, ranges from US$19 to $29, making it quite affordable, and will include shampoos, conditioners, styling products and oil treatments.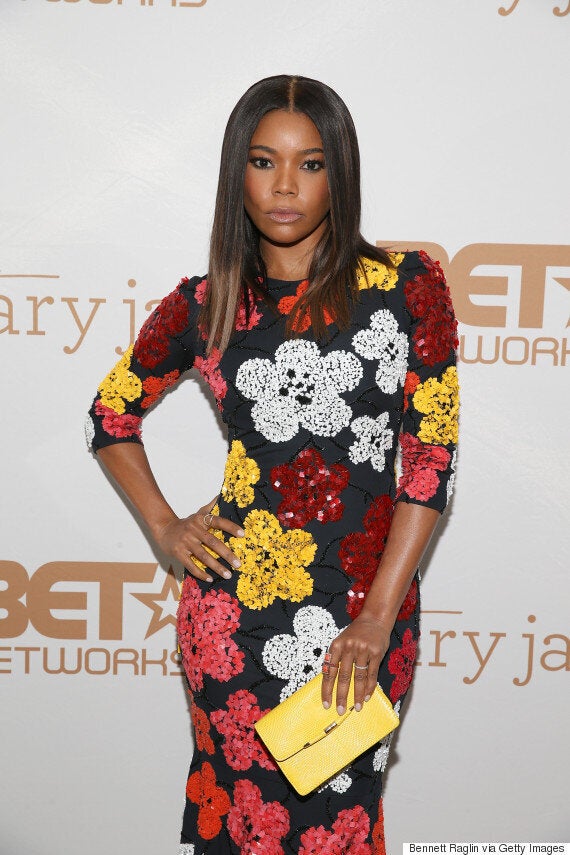 This new, exciting business venture is one the 44-year-old definitely takes to heart, recently reminiscing with WWD on her journey with chemical relaxers, and her genuine desire to encourage more black women to embrace their hair.
"I want women with textured hair to have great hair days," she told the fashion and beauty publication. "I went through a phase where I would leave my relaxer on so long, thinking the longer I leave this relaxer on, the straighter it's going to be.
"Cut to lesions, like open wounds in my scalp, trying to chase something that was unrealistic, and eventually probably in my mid- to late-20s I decided to give up my relaxer, and I went natural. By natural I mean underneath the weaves, extensions, clips and the hair colour was my natural hair — thriving."
Flawless will be sold at Ulta Beauty stores across the U.S. But don't worry, Canucks! The store does offer shipping to Canada.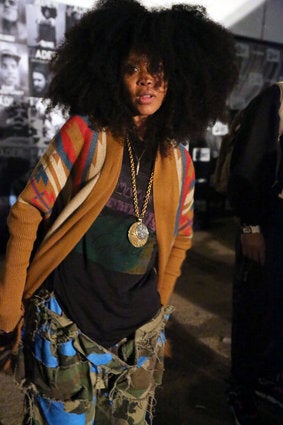 Celebrities With Natural Hair