Quebec Health Minister Gaétan Barrette has long endured shots about his physical appearance.
Former Parti Québécois leader Pauline Marois took a less-than-veiled one when he was a candidate for the Coalition Avenir Québec (CAQ) in 2012.
And last year, Barrette was the subject of a petition that called on him to lose weight after Premier Philippe Couillard appointed him as minister of health. Barrette called the petition a form of "bullying."
But a year and a half after he joined cabinet, Barrette is cutting a whole different figure, as evidenced in this composite that was tweeted by Quebec news site Petit Petit Gamin on Thursday.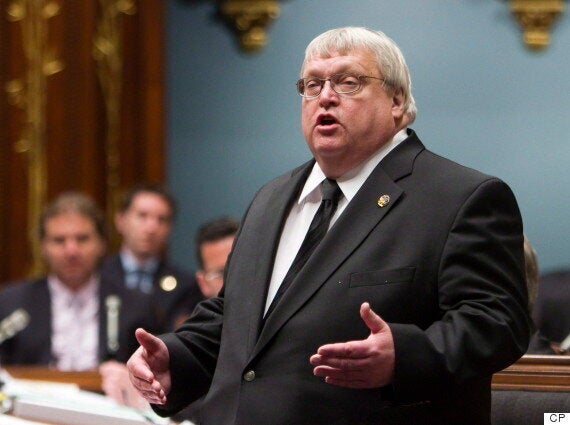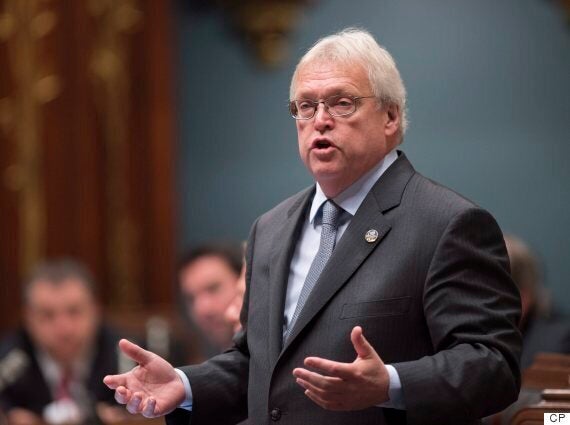 Losing weight isn't easy. So we're VERY proud of this Quebec minister and the progress he's made.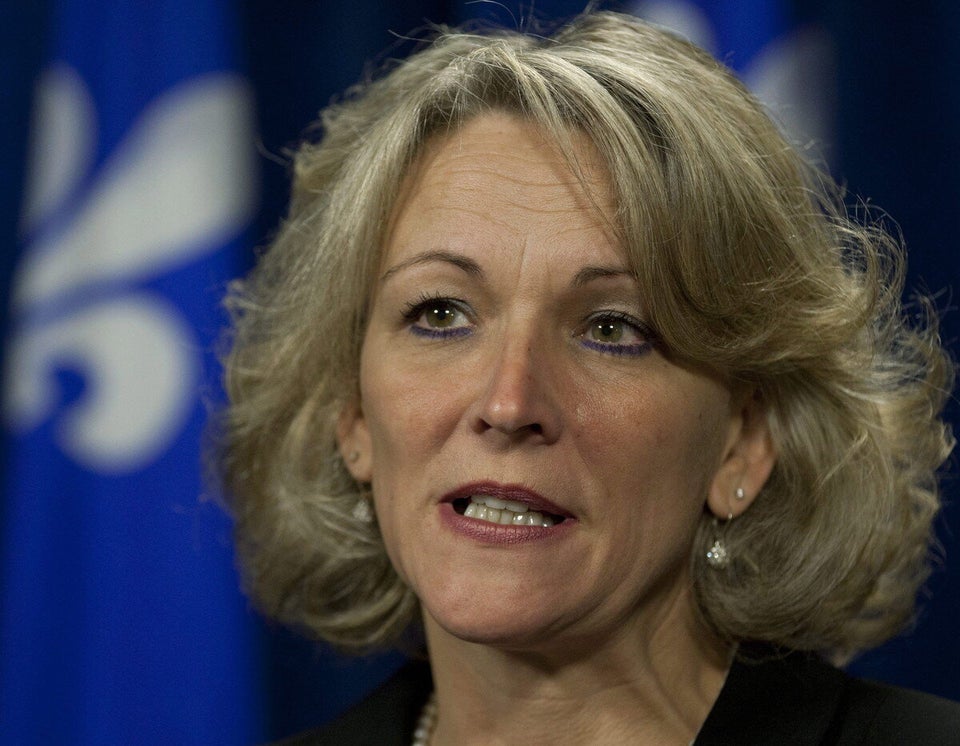 Le cabinet ministériel de Philippe Couillard