We all know the HBO television series Game of Thrones has a die-hard fan base, and has an even more rabid following of readers who covet the books.
But how well do you know GOT trivia? Did you know that the first five books in George R.R. Martin's fantasy series has twice as many words as in the Bible? True.
The Game Of Thrones Season 4 premiere is on HBO and HBO Canada on Sunday, April 6 at 9:00 p.m. ET/MT.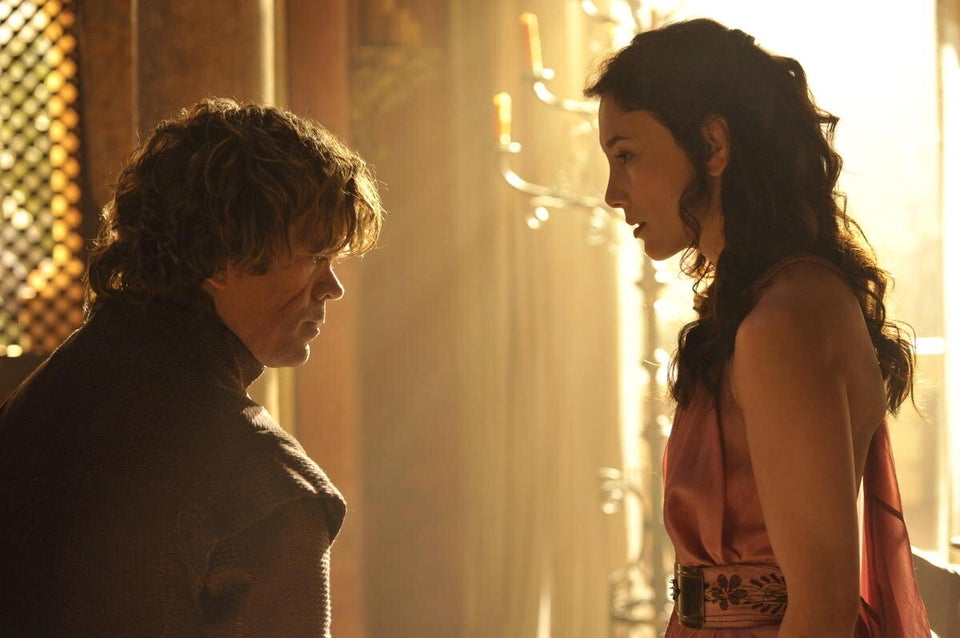 'Game Of Thrones' Season 4