It's pretty hard to imagine "Game Of Thrones" cast members in any other role -- especially the notable folks like Jack Gleeson (Joffrey), Peter Dinklage (Tyrion) and Jason Momoa (Khal Drogo).
But here they are/were! It's beyond jarring to see the horrible Joffrey as a sweet young child in a family movie, or Khal Drogo as a short-haired simpleton on "Baywatch: Hawaii."
Check out your favourite "Game Of Thrones" stars before they were on the show in the video (above).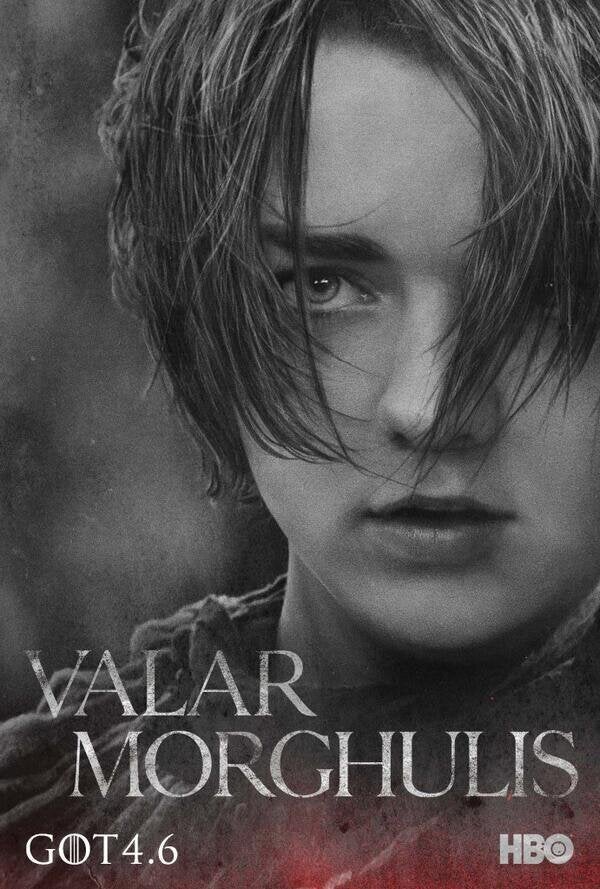 "Game of Thrones" Season 4 Character Posters