If there's one thing that "Game of Thrones" actors know how to do just as well as thrill us on television, it's make us laugh.
Maisie Williams did it after the Red Wedding.
Jack Gleeson did it after King Joffrey met his demise.
And Lena Headey did it before Oberyn Martell met his.
But now, the stars of the HBO show are cracking us up in a whole new way with a blooper reel that was released on YouTube Friday after the footage screened at San Diego Comic-Con.
Here are some of our favourites:
King Joffrey's silly face.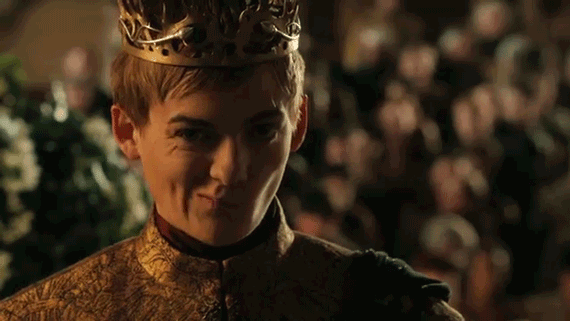 Arya Stark's water dancing fail.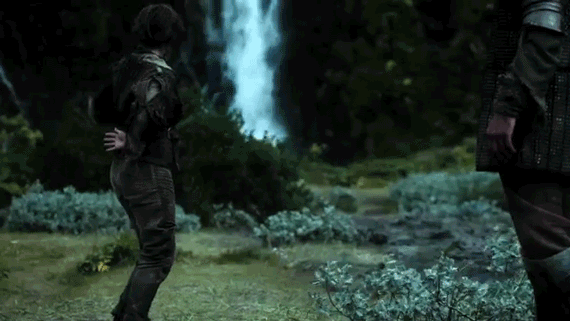 And, of course, Tyrion Lannister dancing a little jig.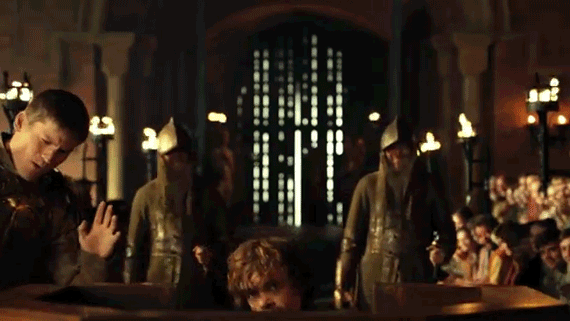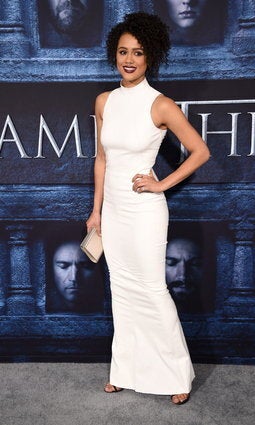 Game of Thrones