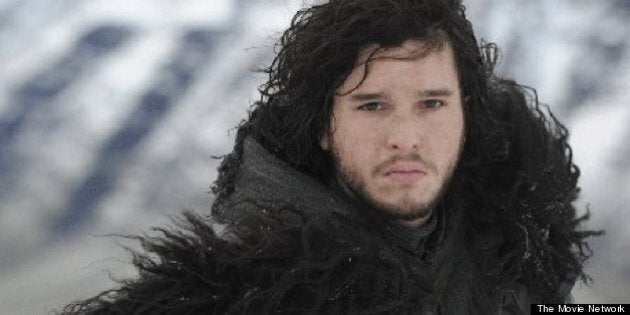 If you possess that same special sort of cruel humour as King Joffrey Baratheon and you're already well read on the George R.R. Martin fantasy series A Song Of Ice And Fire, the basis for HBO's hit show "Game of Thrones," you probably spoiled your friends by semi-jokingly telling them "everybody dies" long before the recent infamous Red Wedding episode.
But seriously, you never know who, so as the show marches forward to its Sunday finale, be careful where you place your emotional attachments. And when your favourite Westeros resident is eventually slain, you're going to need some solace — and what better way to do that than with music?
The easy route would be to be to sit back with the "Game of Thrones" soundtrack composed by Ramin Djawadi and pretend you're one of Daenerys Targaryen's pet dragons. If that's not enough, it turns out there's a rich and not-so-secret entire realm dedicated to the music of "Game of Thrones."
So we decided to throw on our direwolf cloaks and quest to find more "Game of Thrones" music, both above and below The Wall.
Here's the best of what we found: